SAME DAY DELIVERY

DESTINATION FEES APPLY

LOCAL FLOWER DELIVERY

MONDAY - FRIDAY

Important:
Because of the recent fresh flower shortage, bouquets will be made "AS CLOSE TO THE PICTURE AS POSSIBLE".
We're trying our best, but with the COVID19 restrictions on the market and climate issues certain flowers are unavailable at this time.
We can assure you that we will provide a beautiful bouquet for you, just maybe a little different than pictured.
We will NOT call to inform you due to the volume of orders we have to fill.
THANK YOU, for your understanding and supporting us during this very difficult time!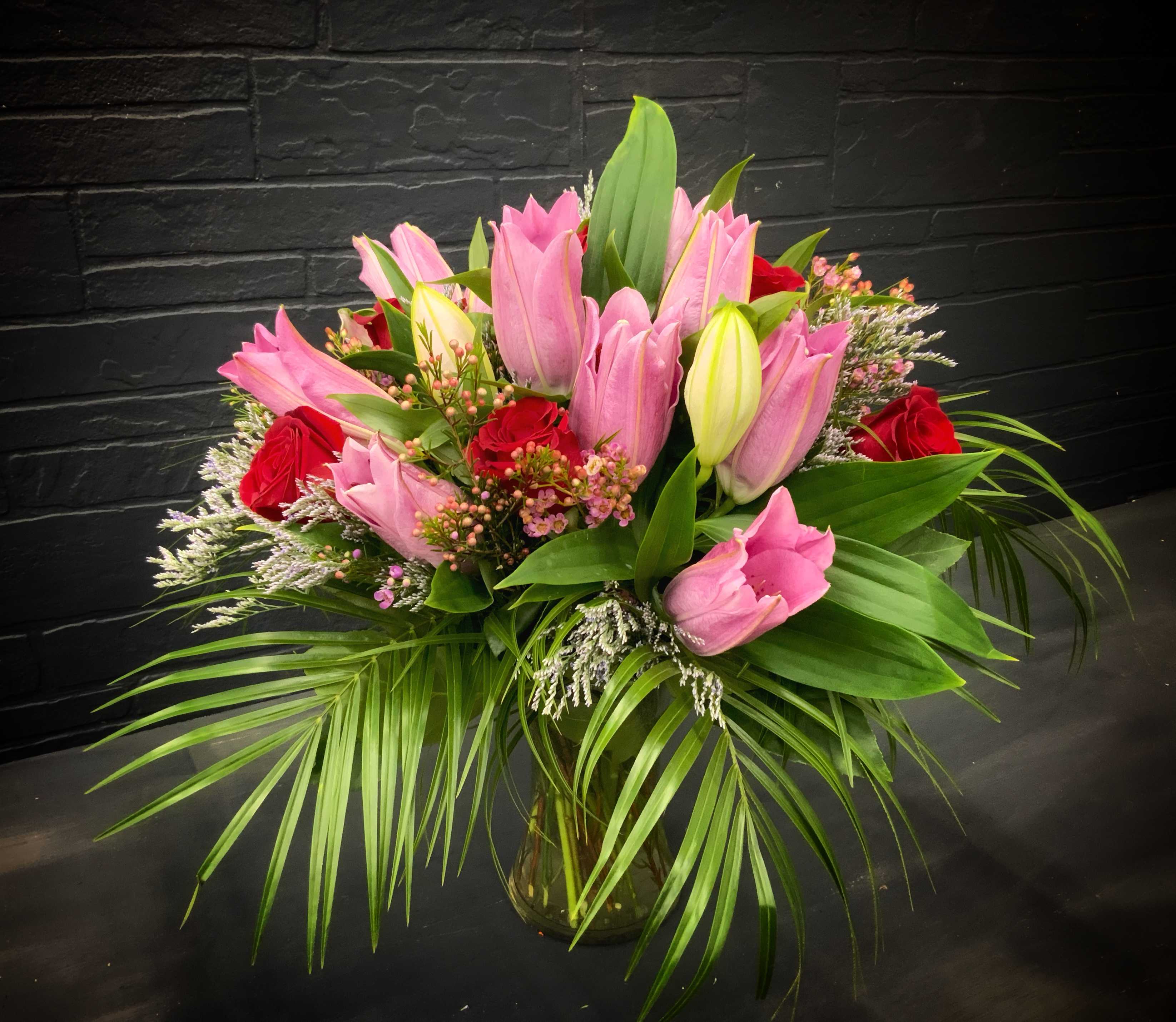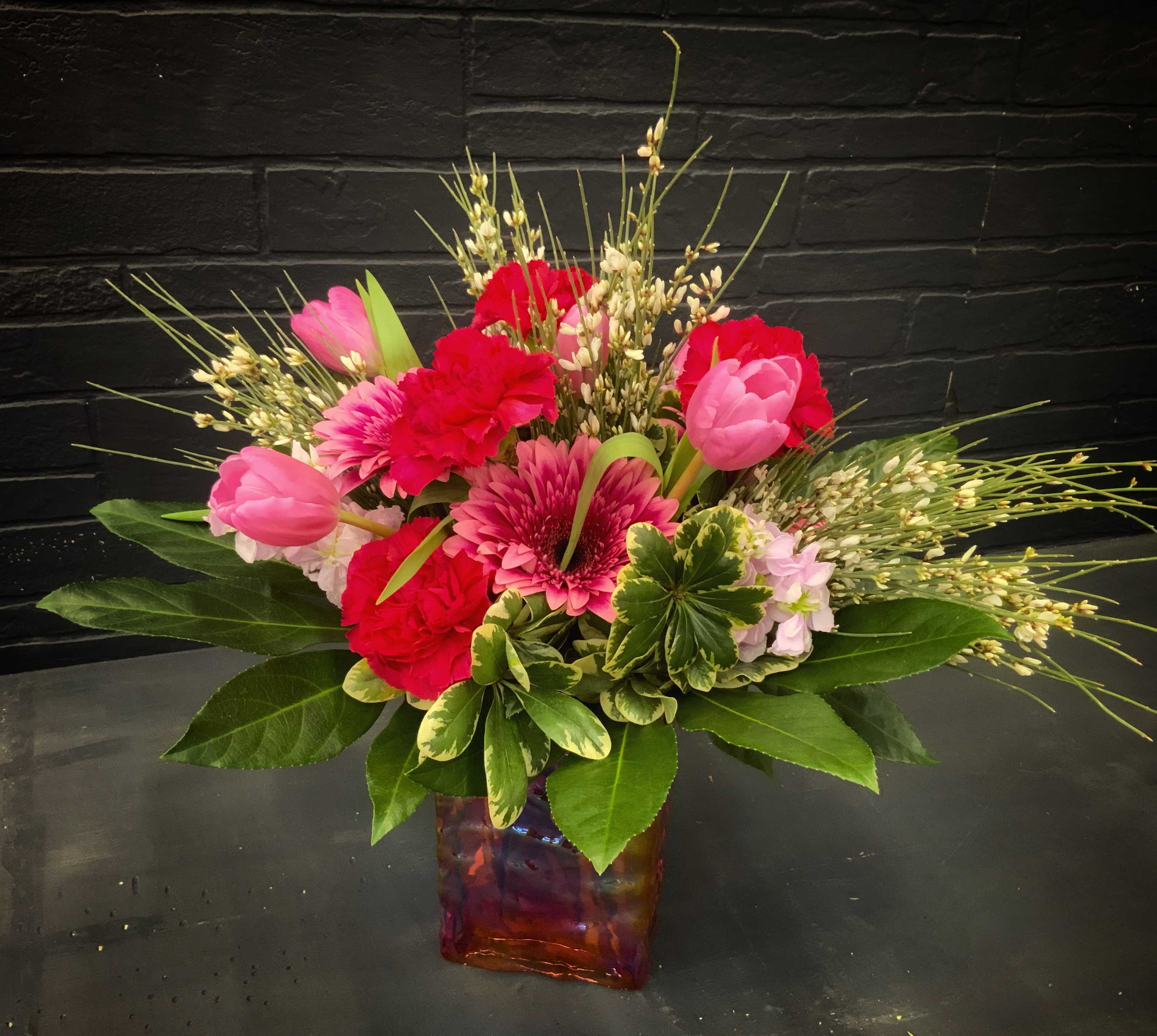 Whisper Sweet Nothings
114.99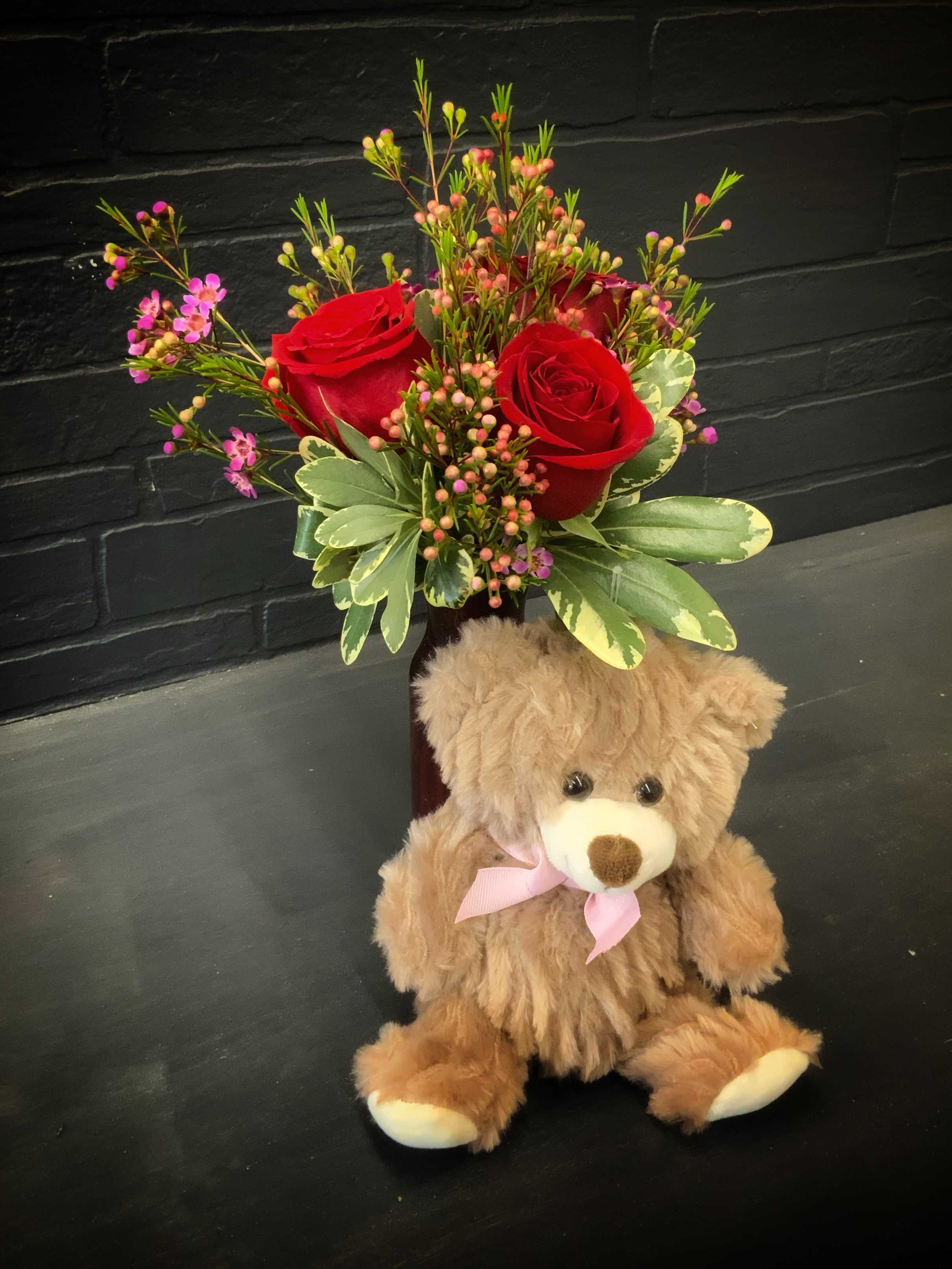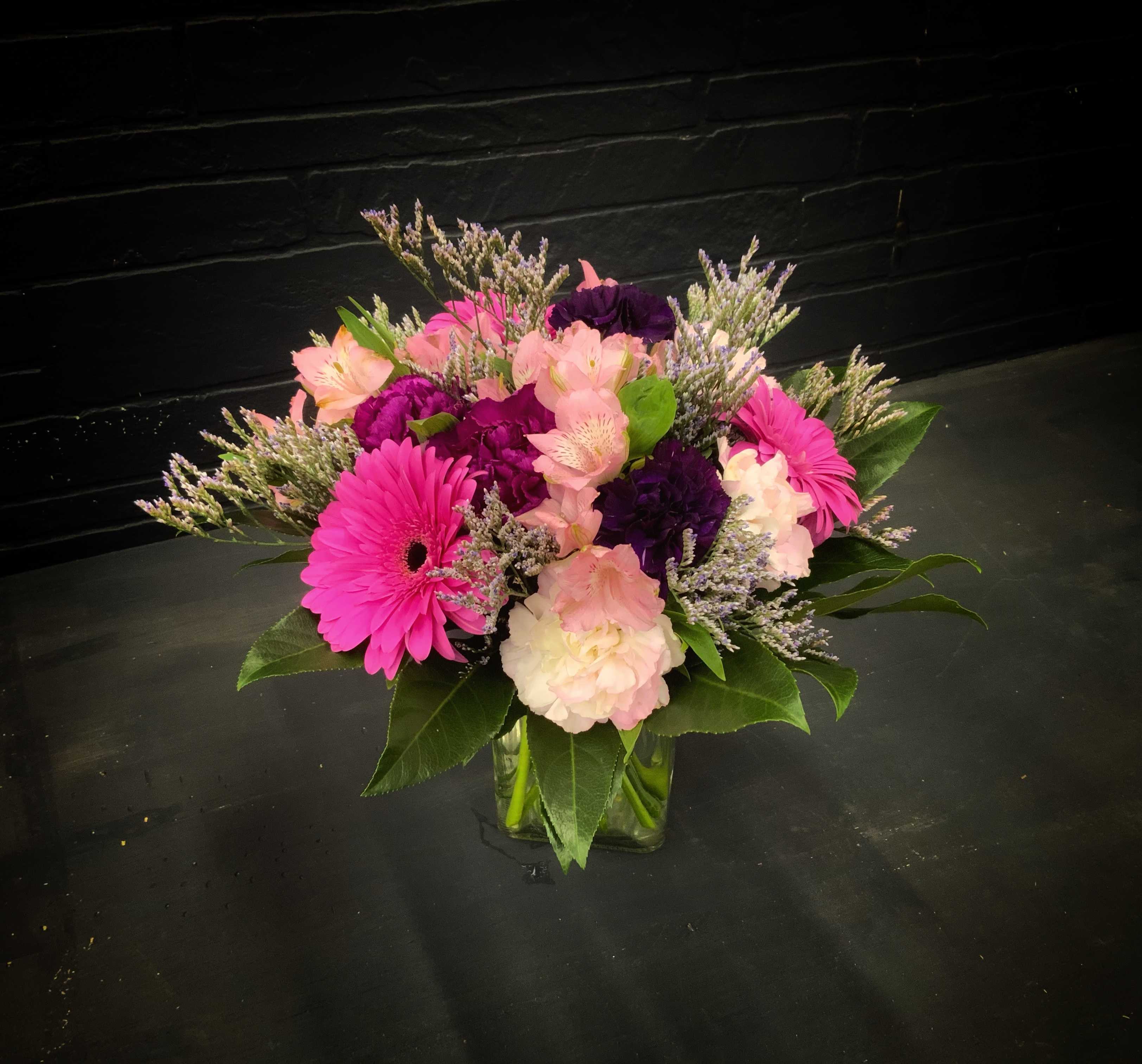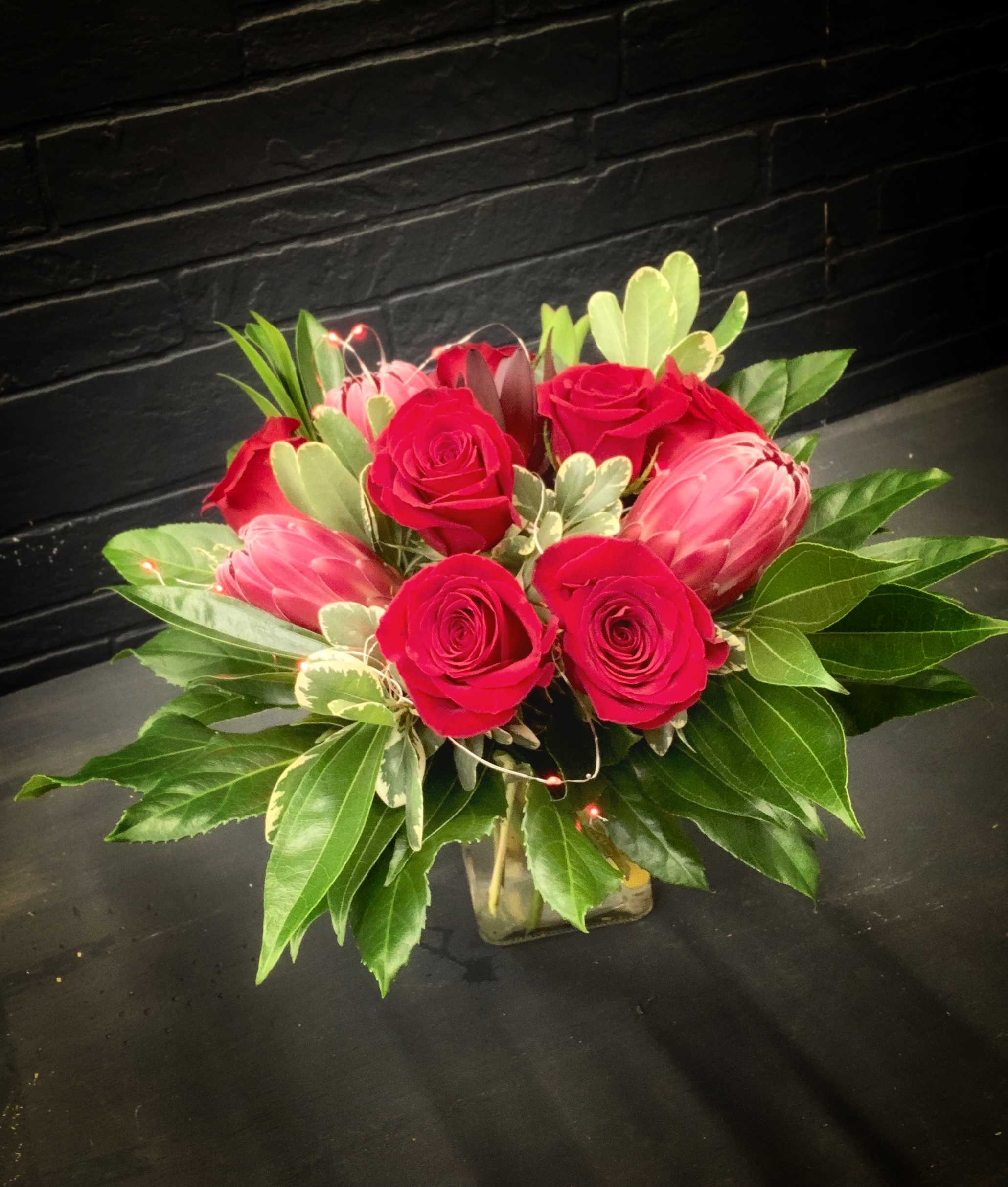 Light Up Your World
104.99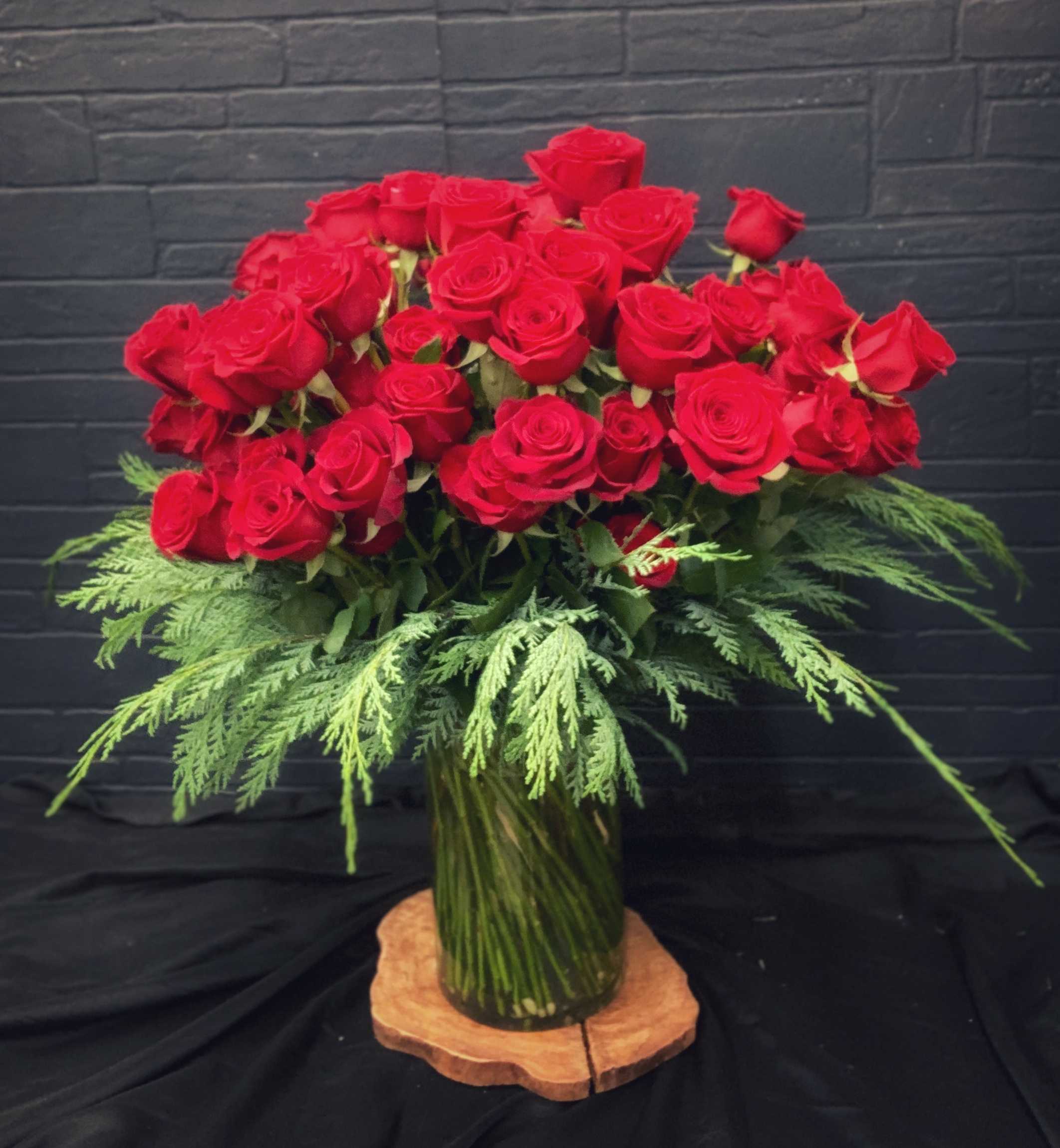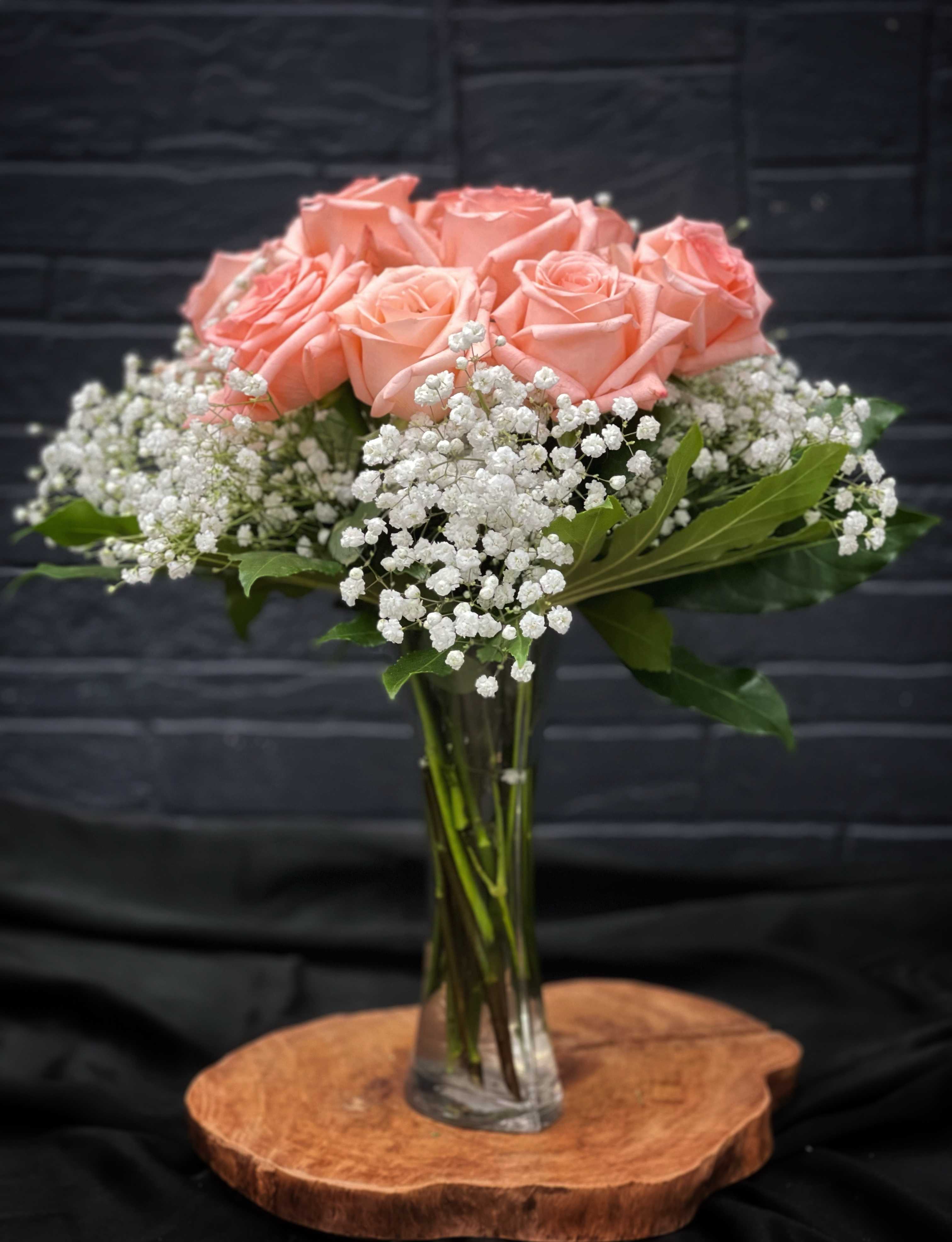 A Different Dozen Peach
99.99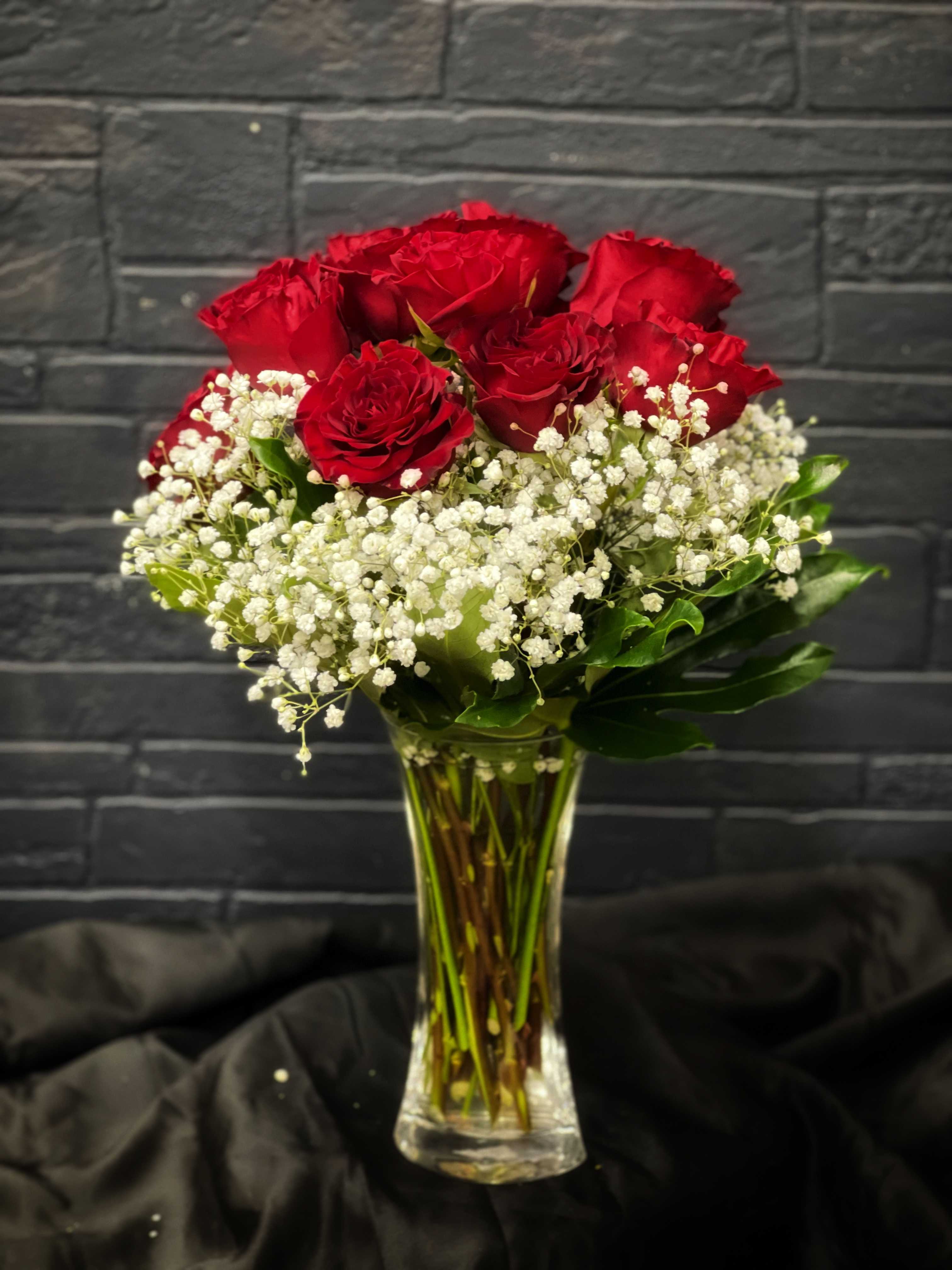 A Different Dozen Red
99.99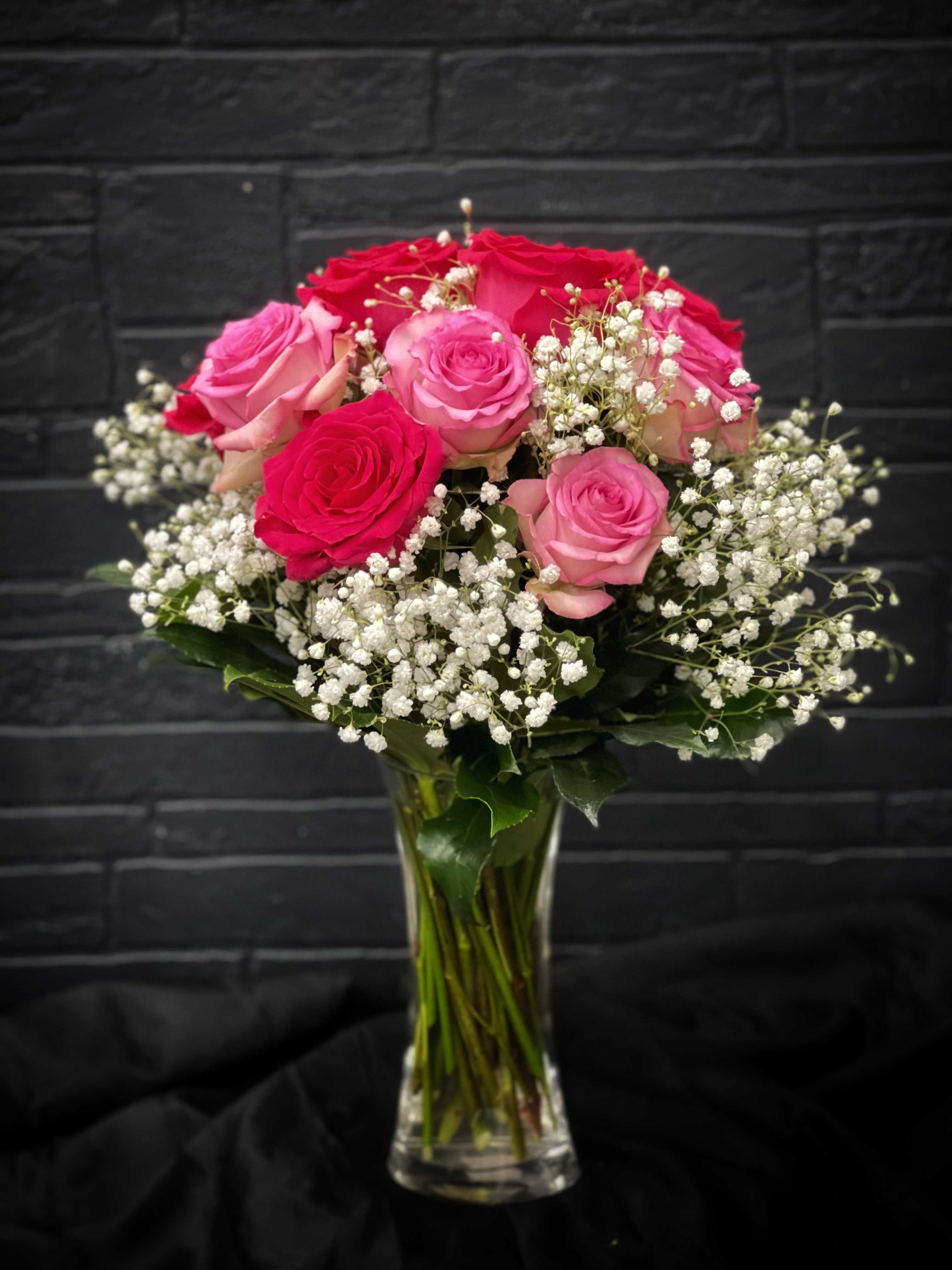 A Different Dozen Pink
99.99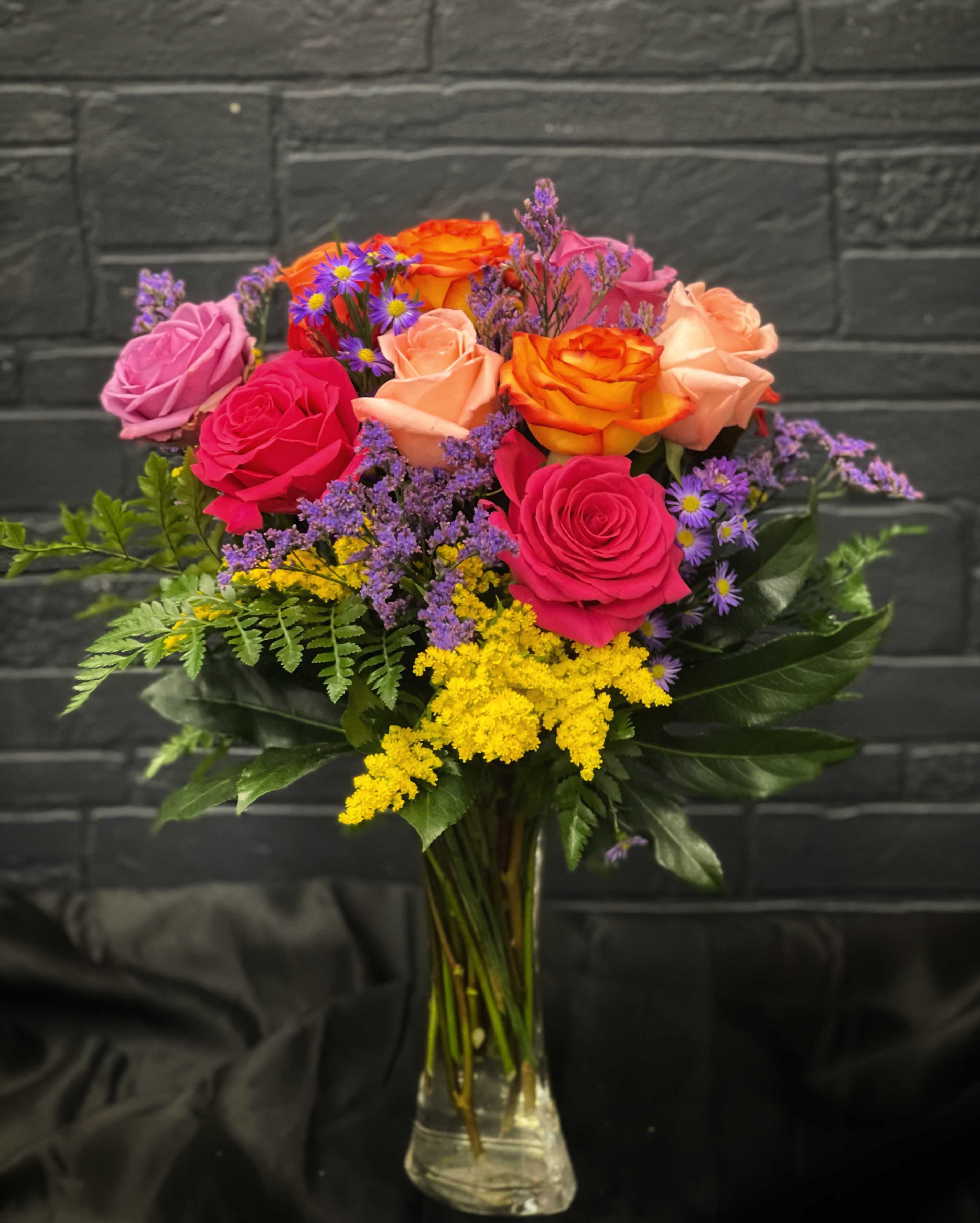 A Different Dozen Mix
99.99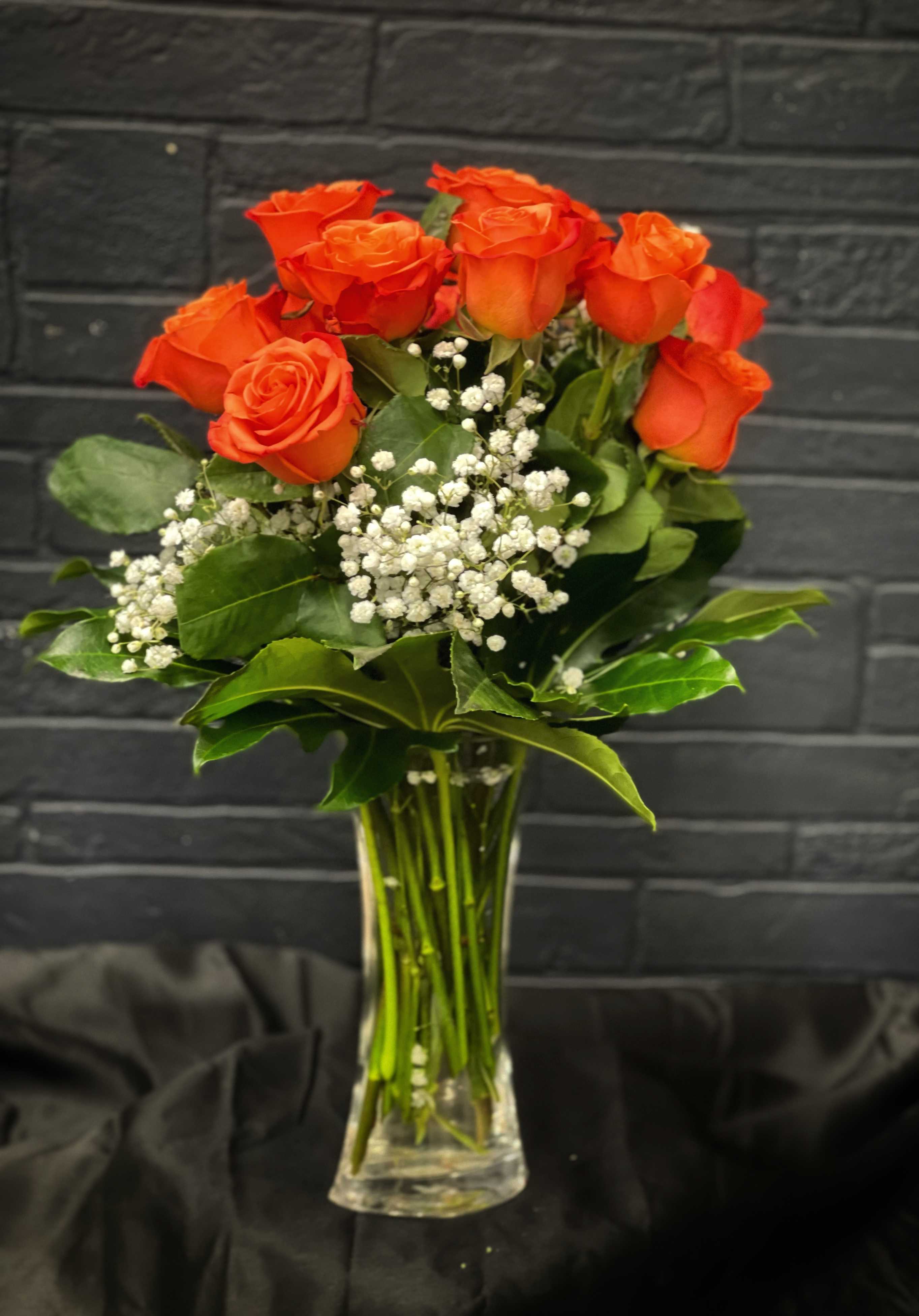 A Different Dozen Orange
99.99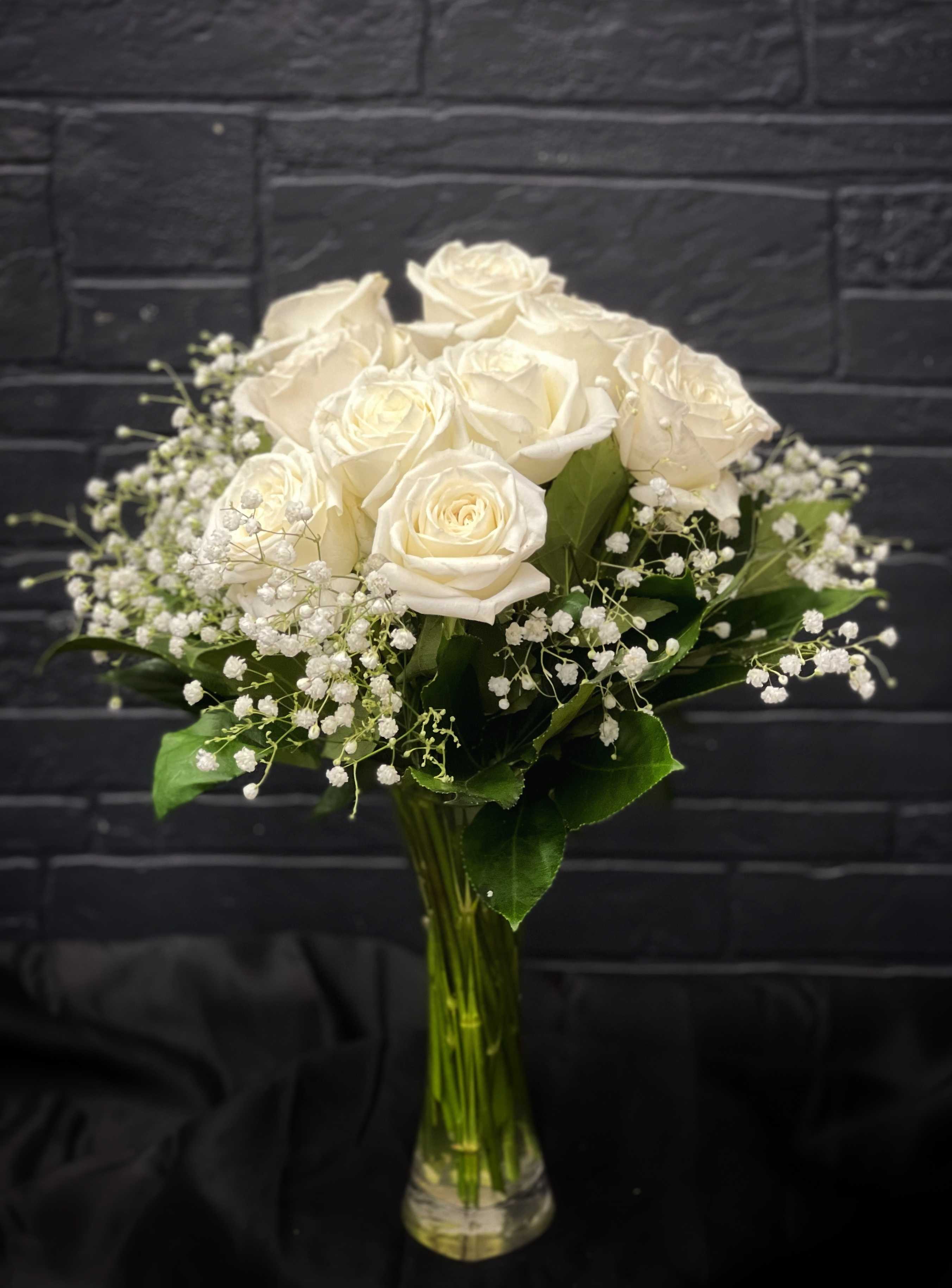 A Different Dozen White
99.99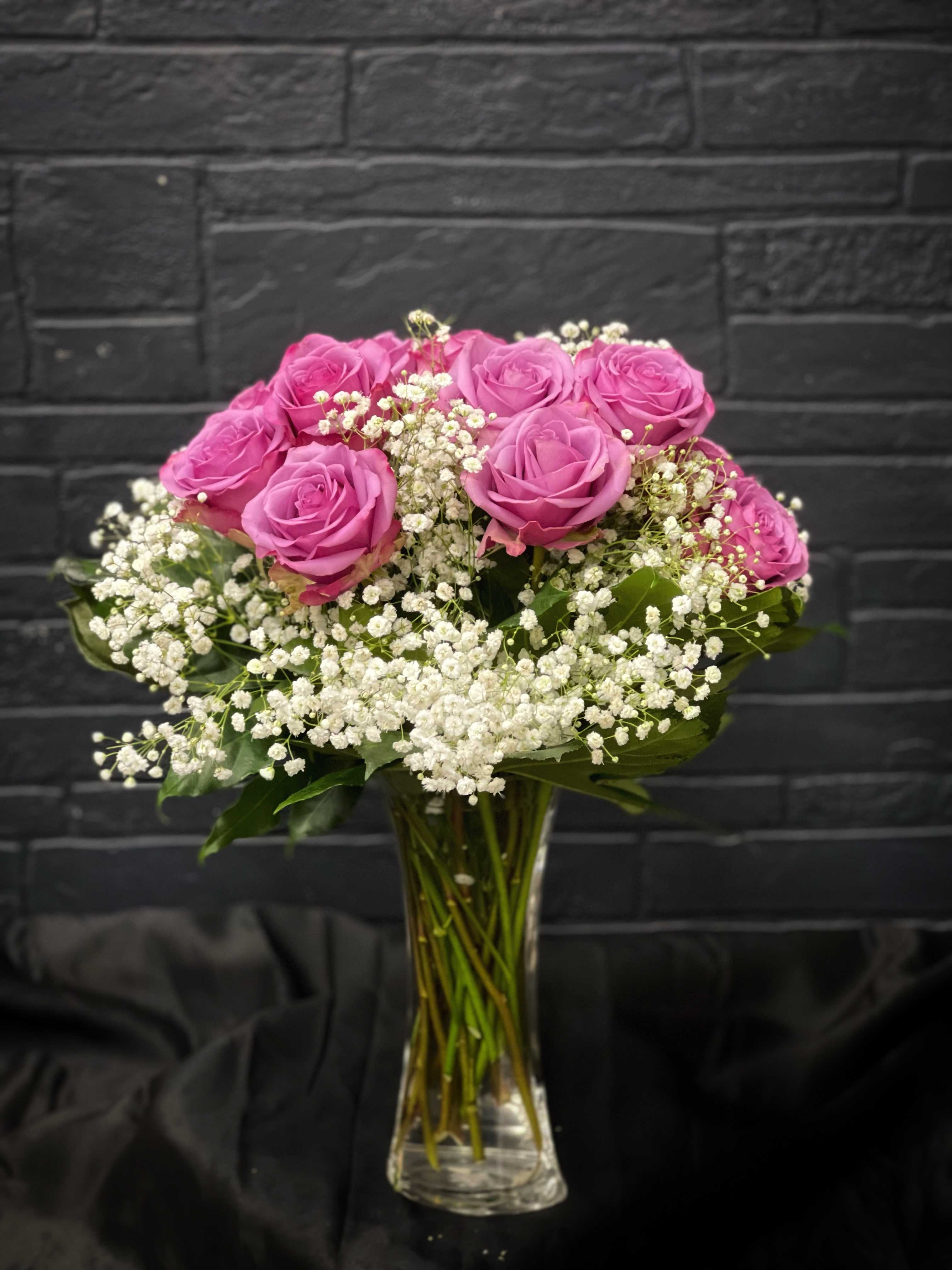 A Different Dozen Purple
99.99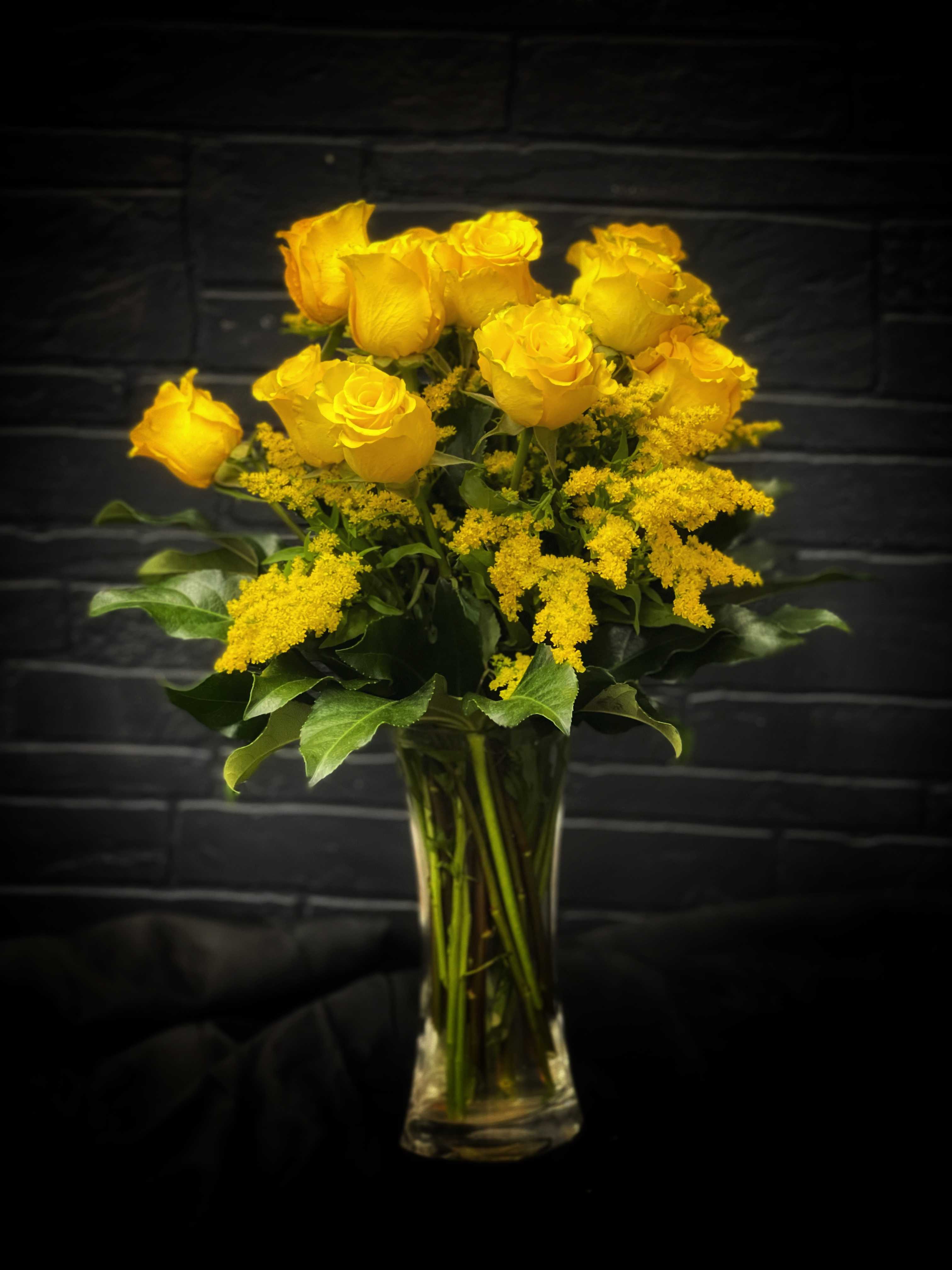 A Different Dozen Yellow
99.99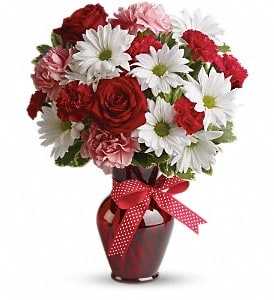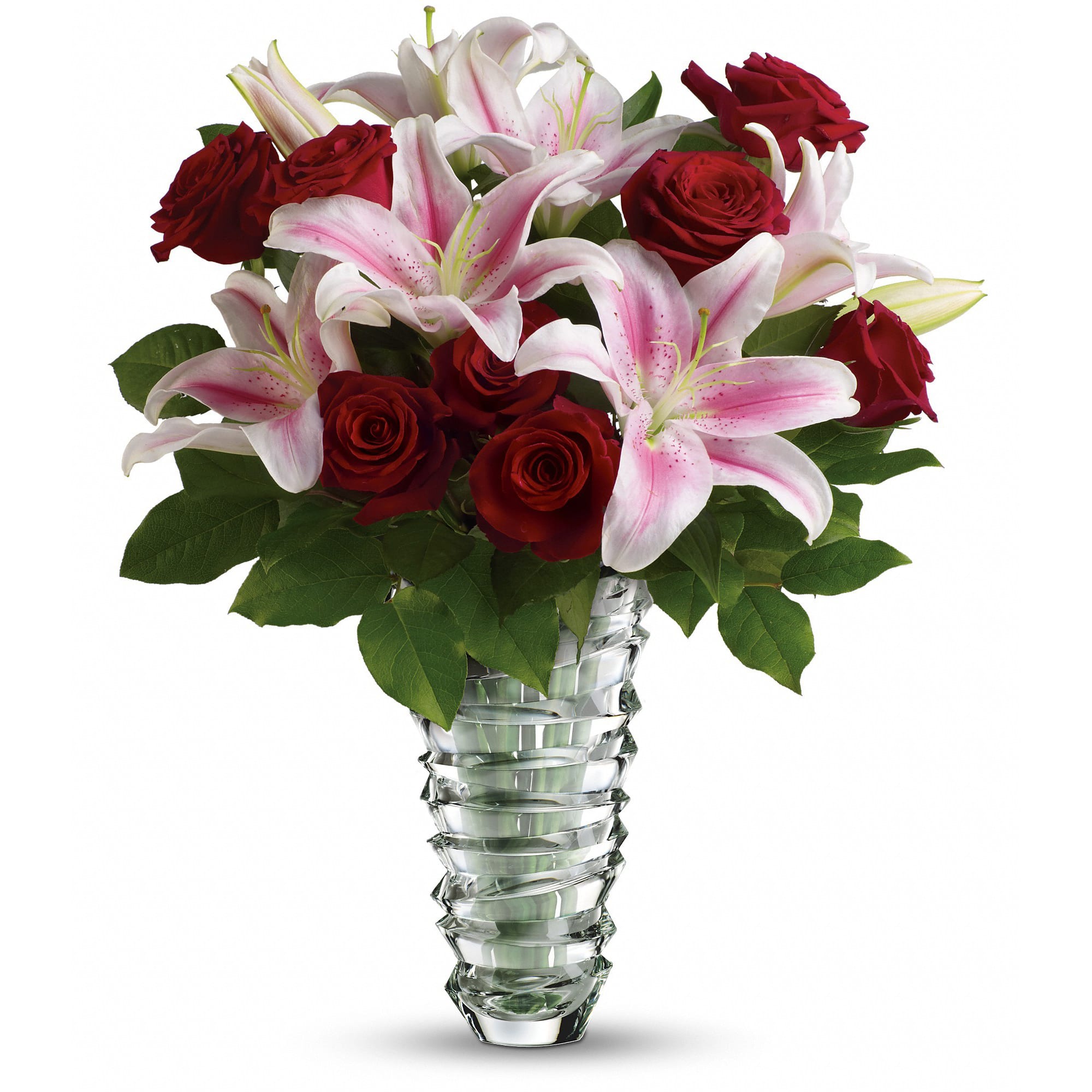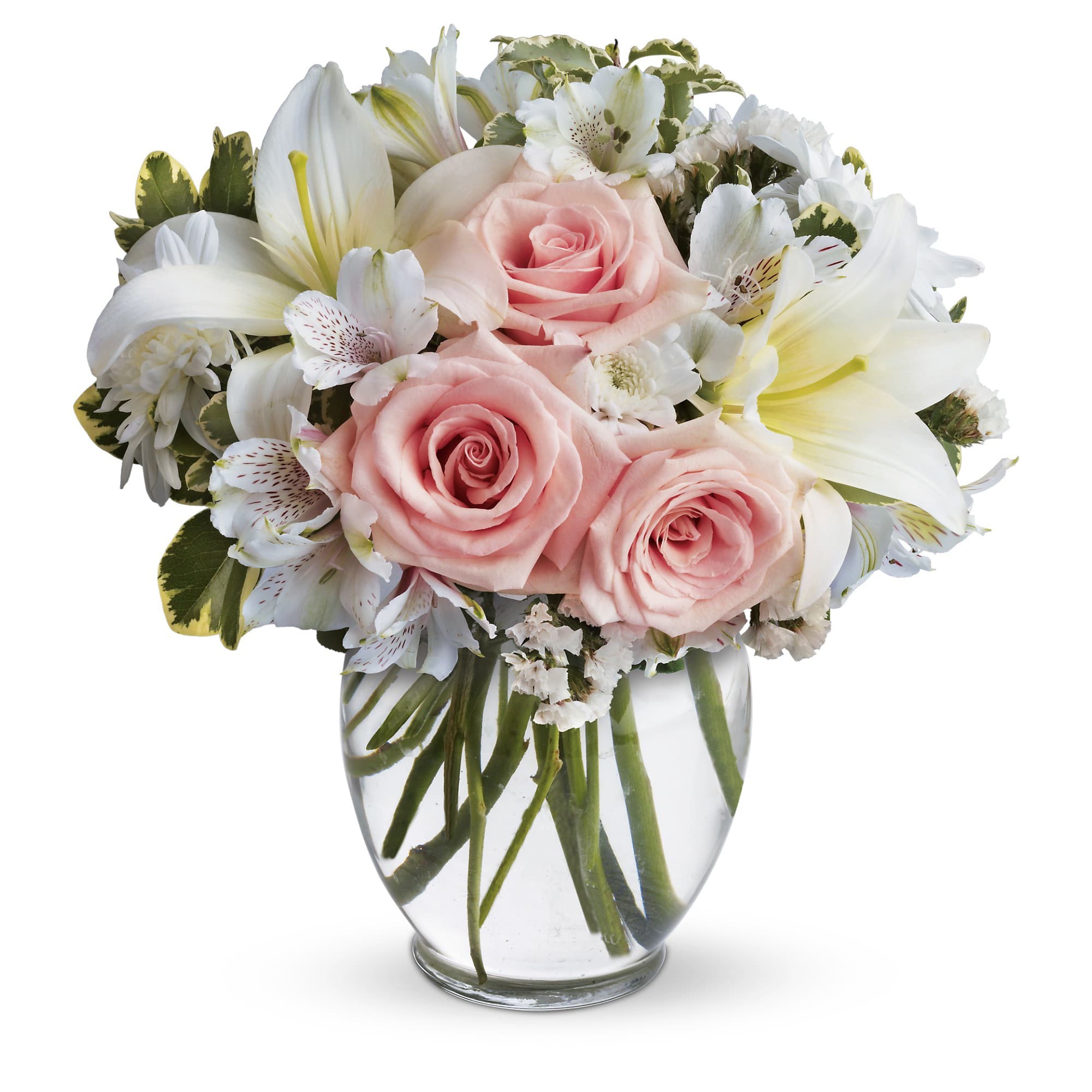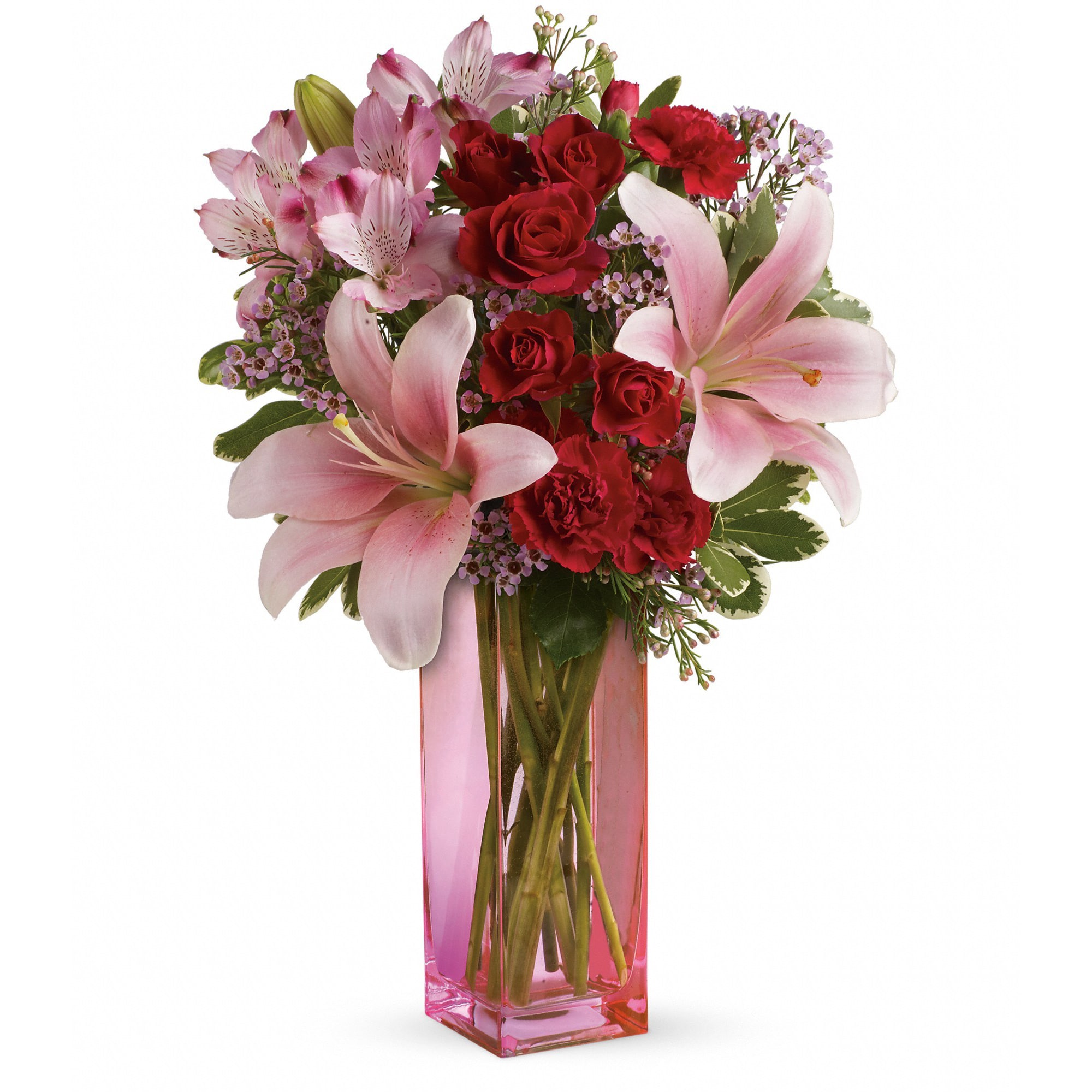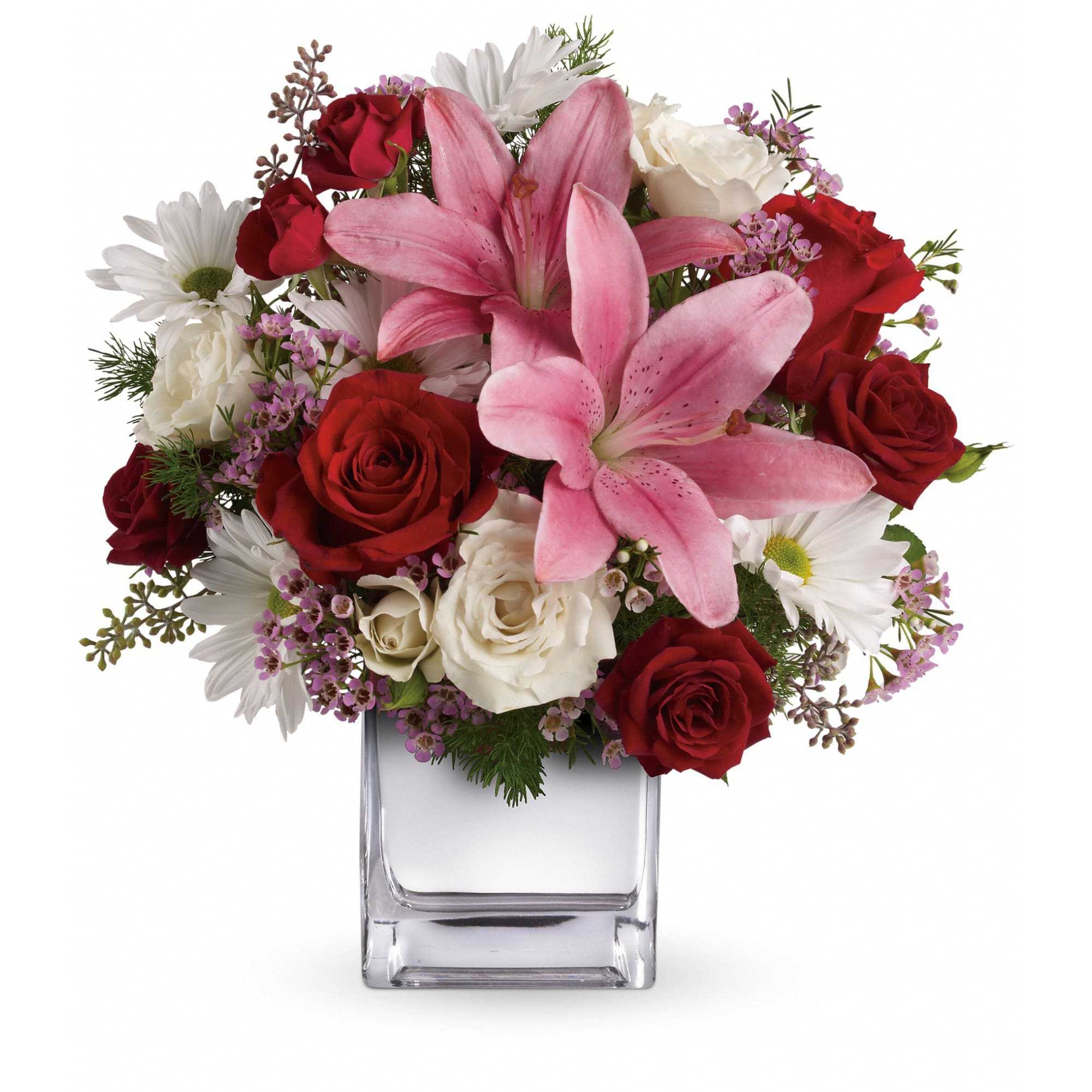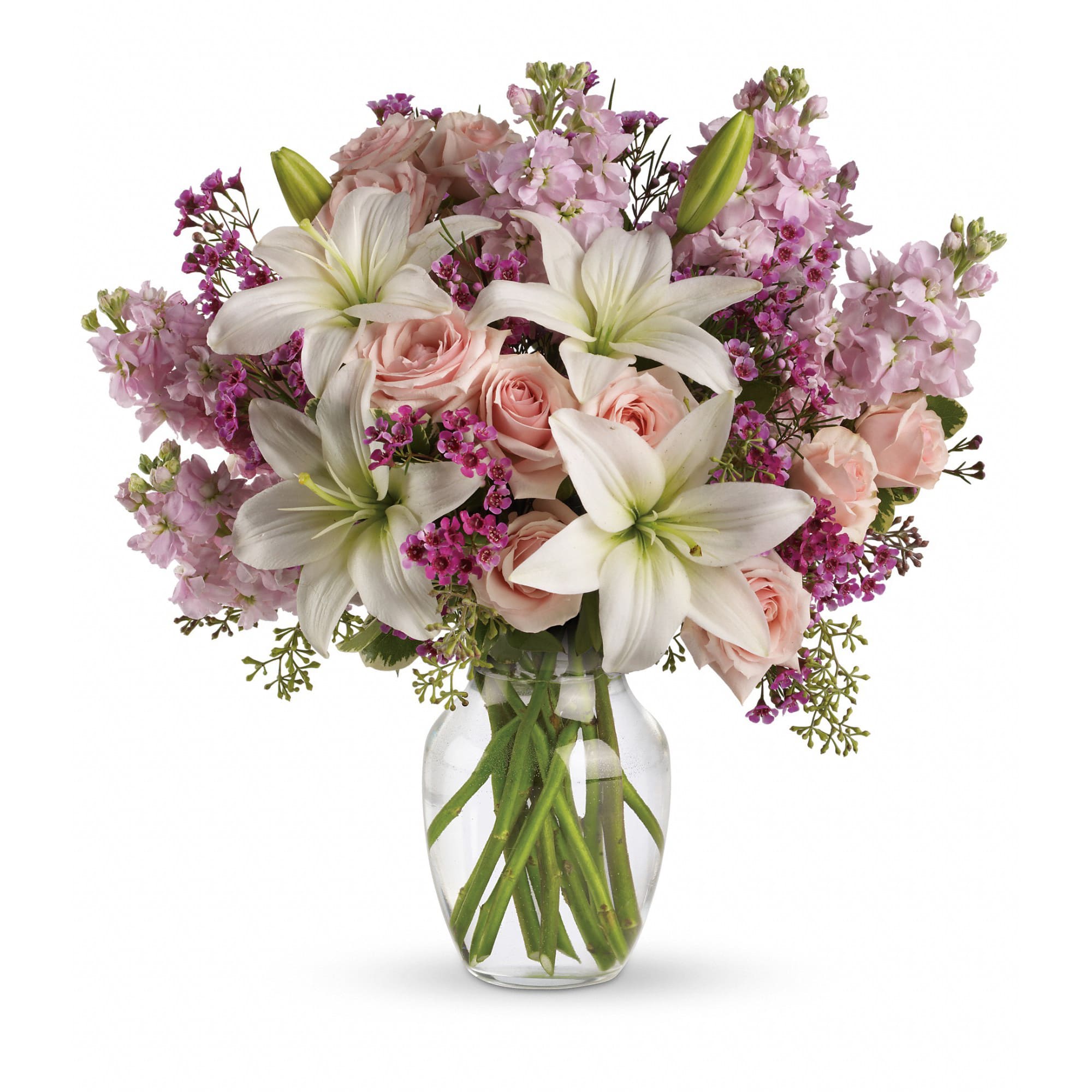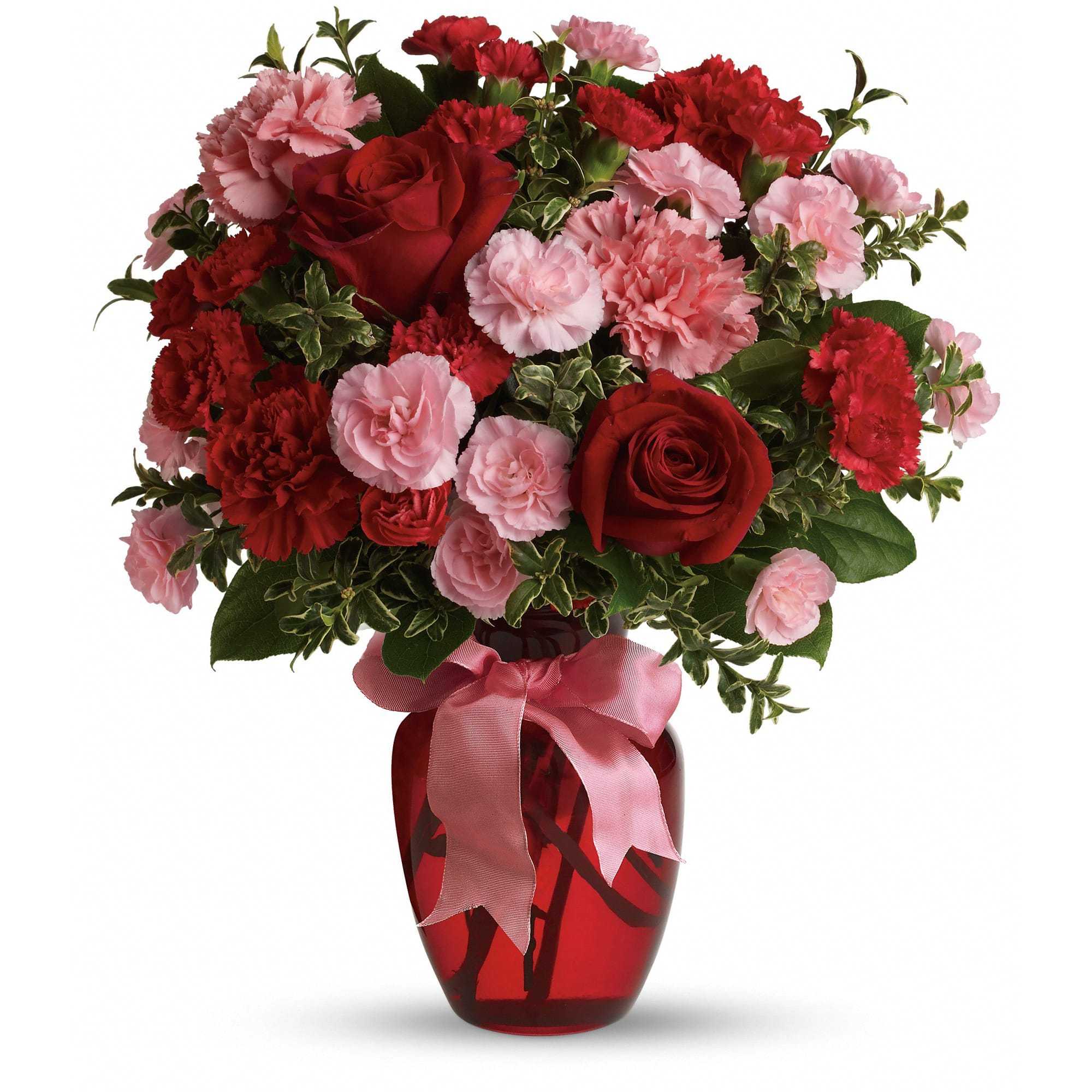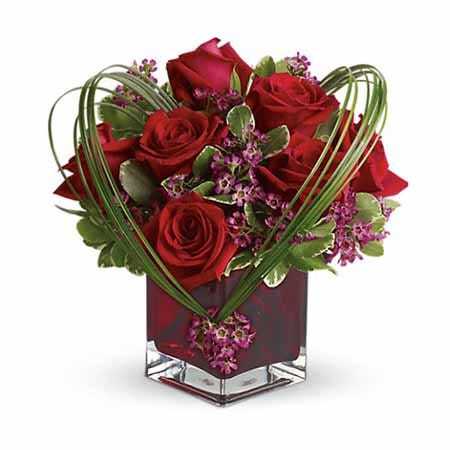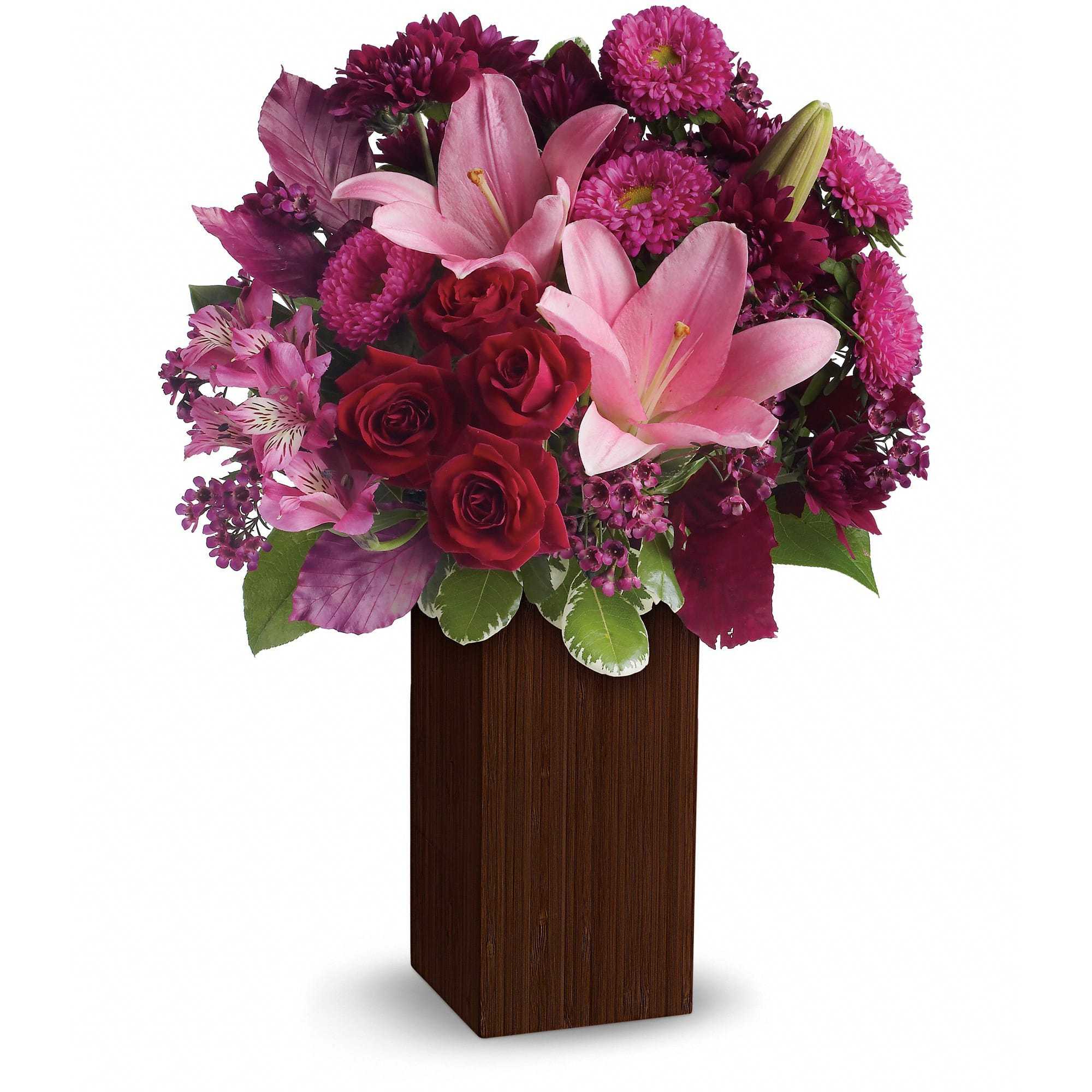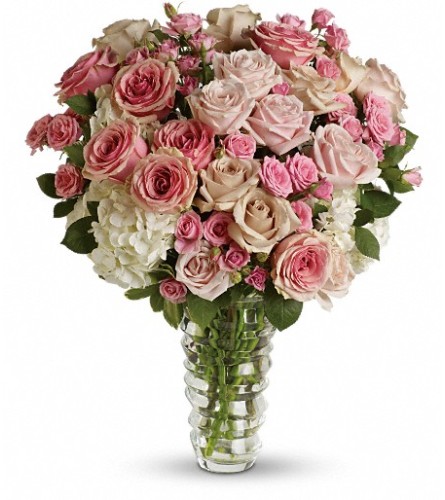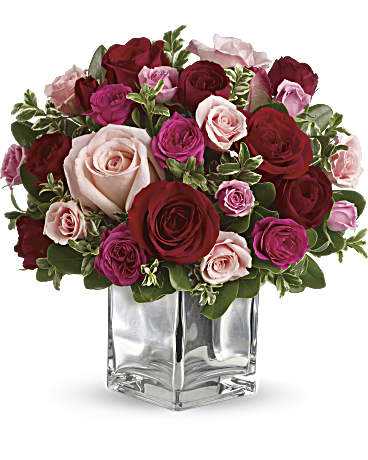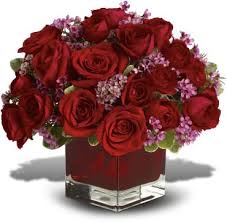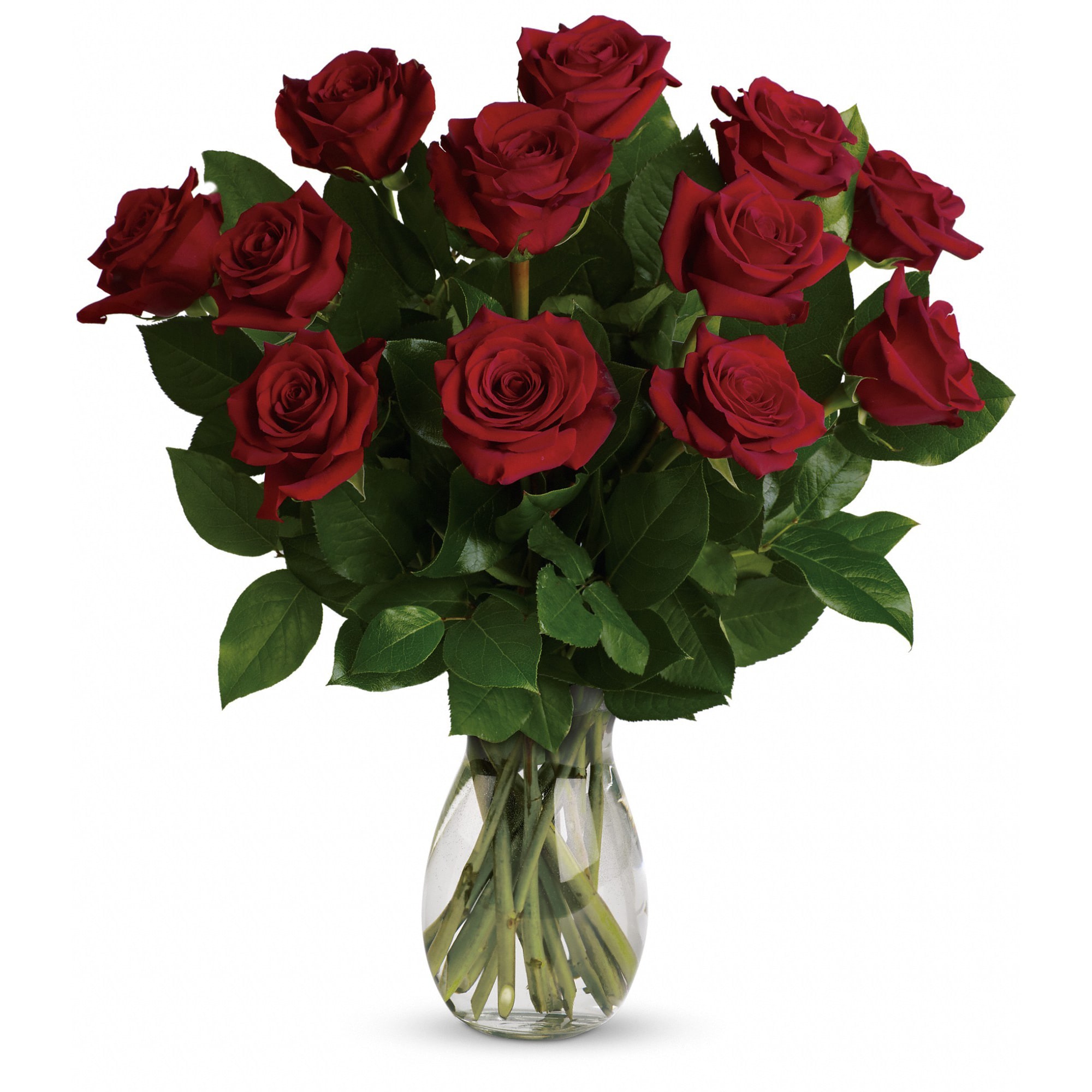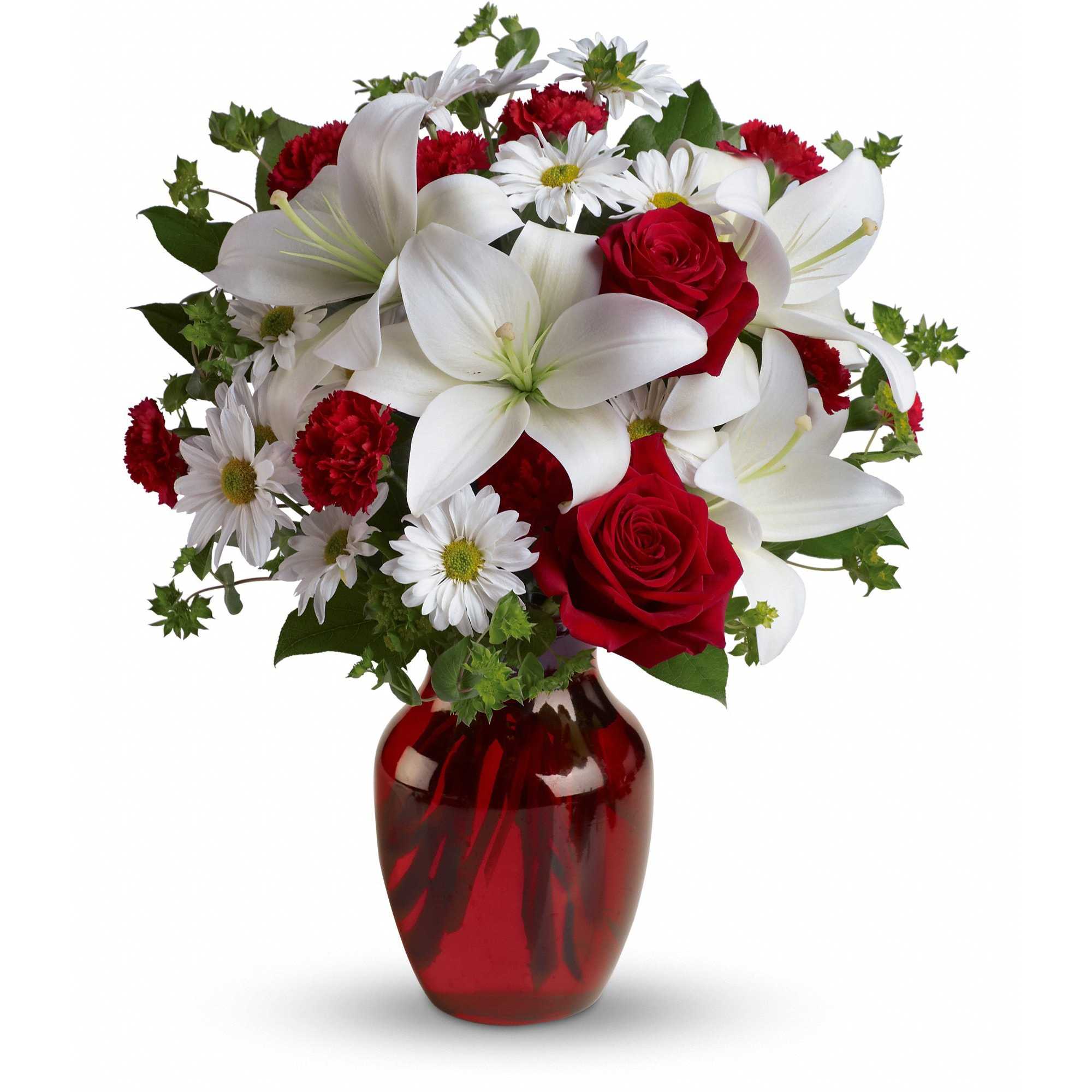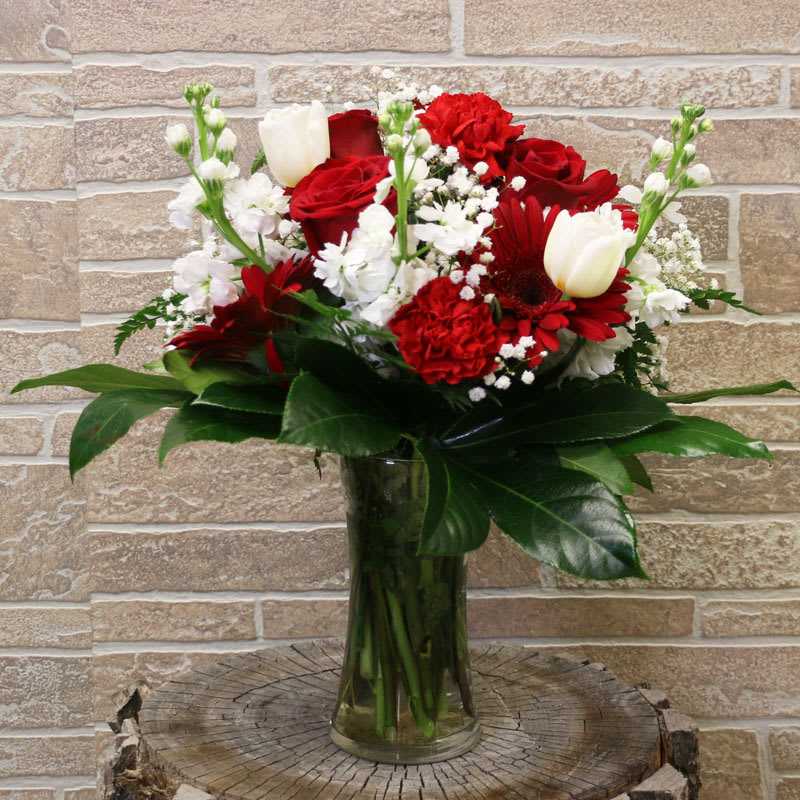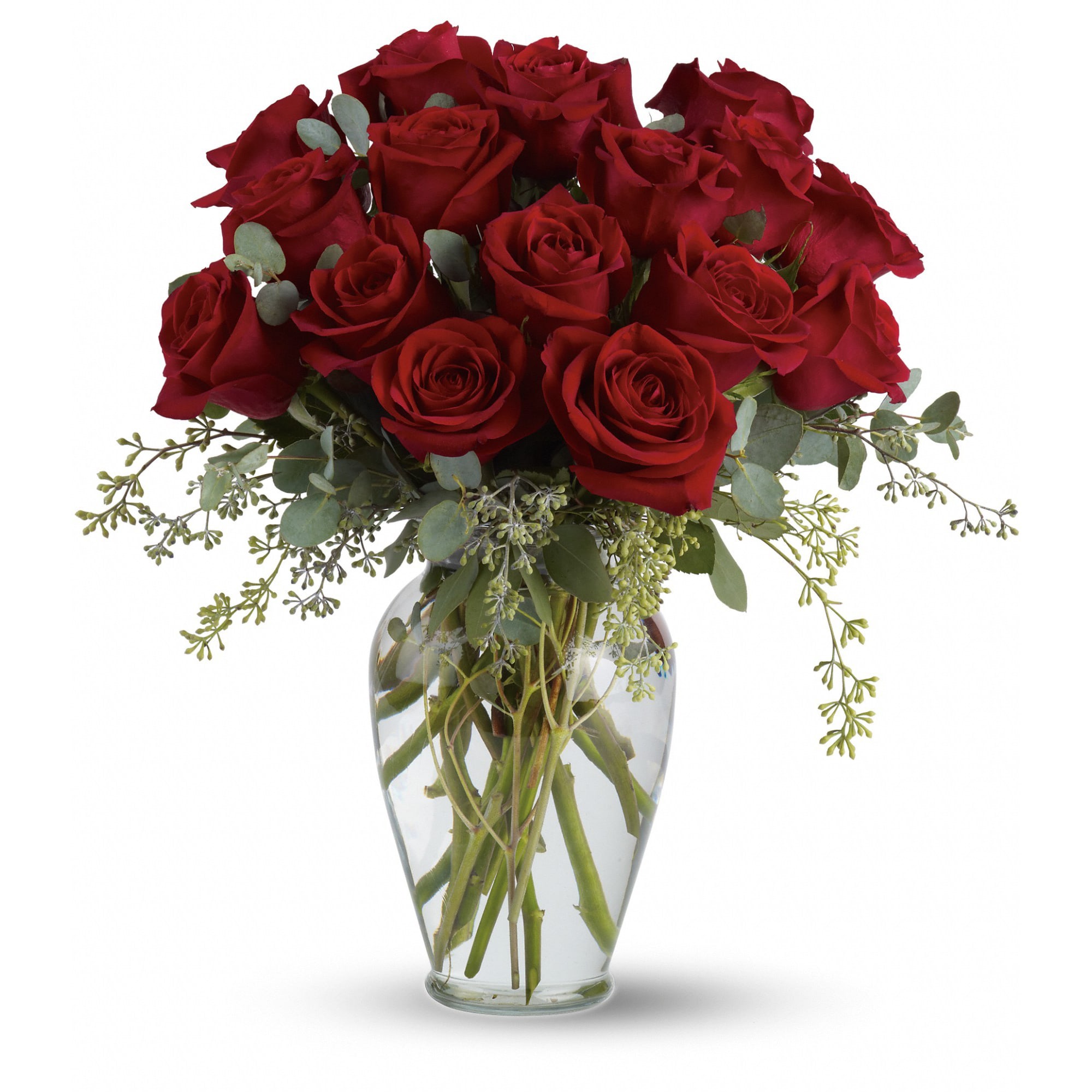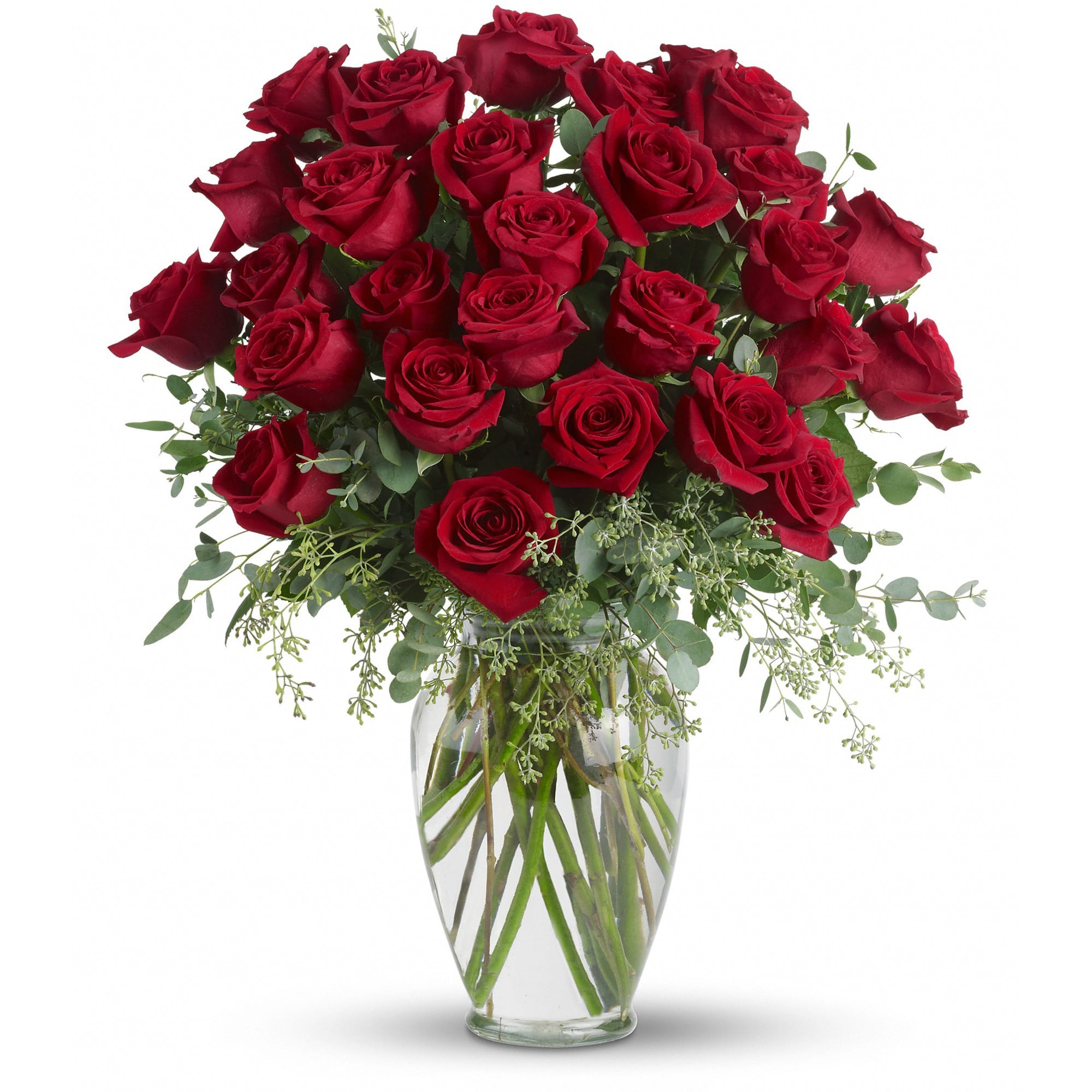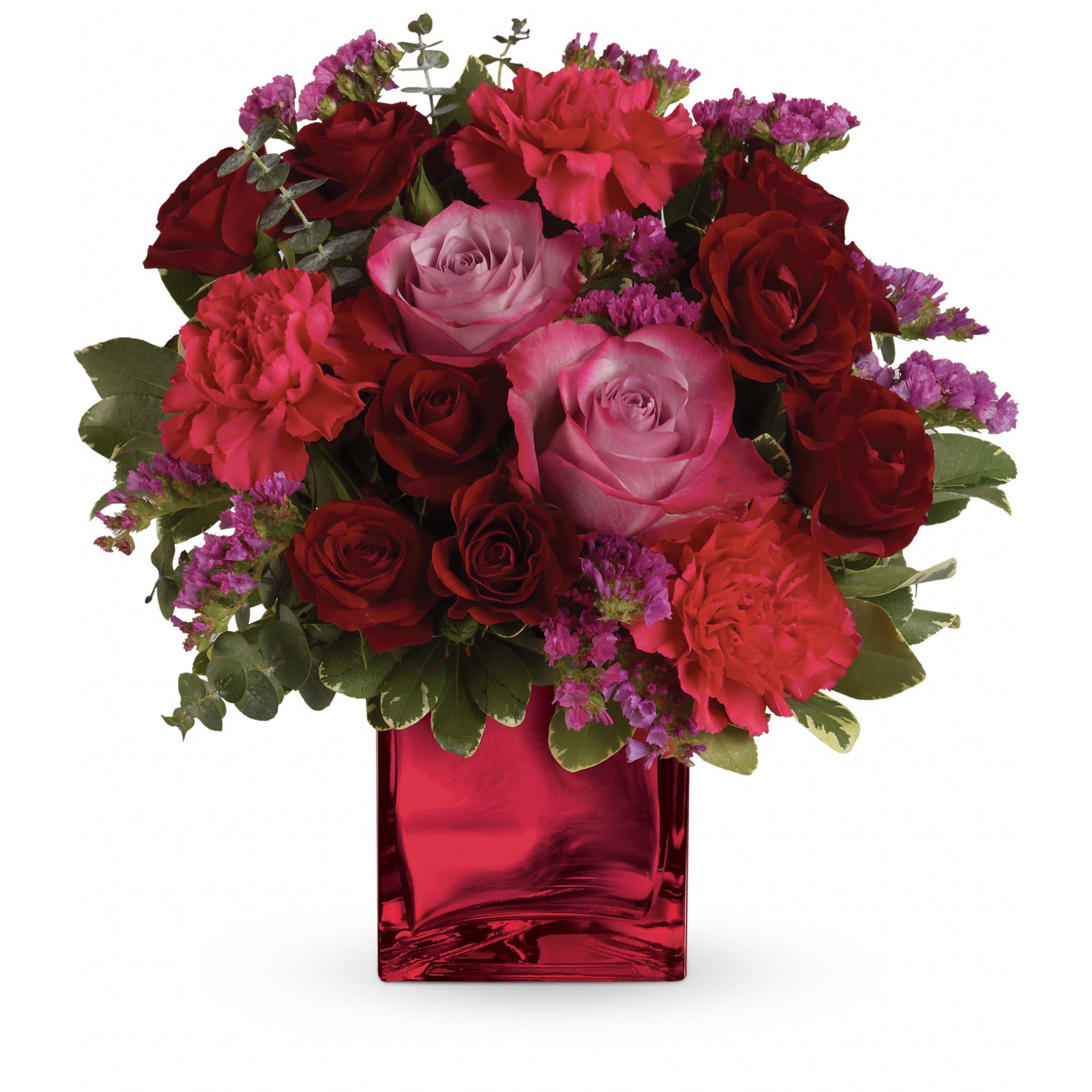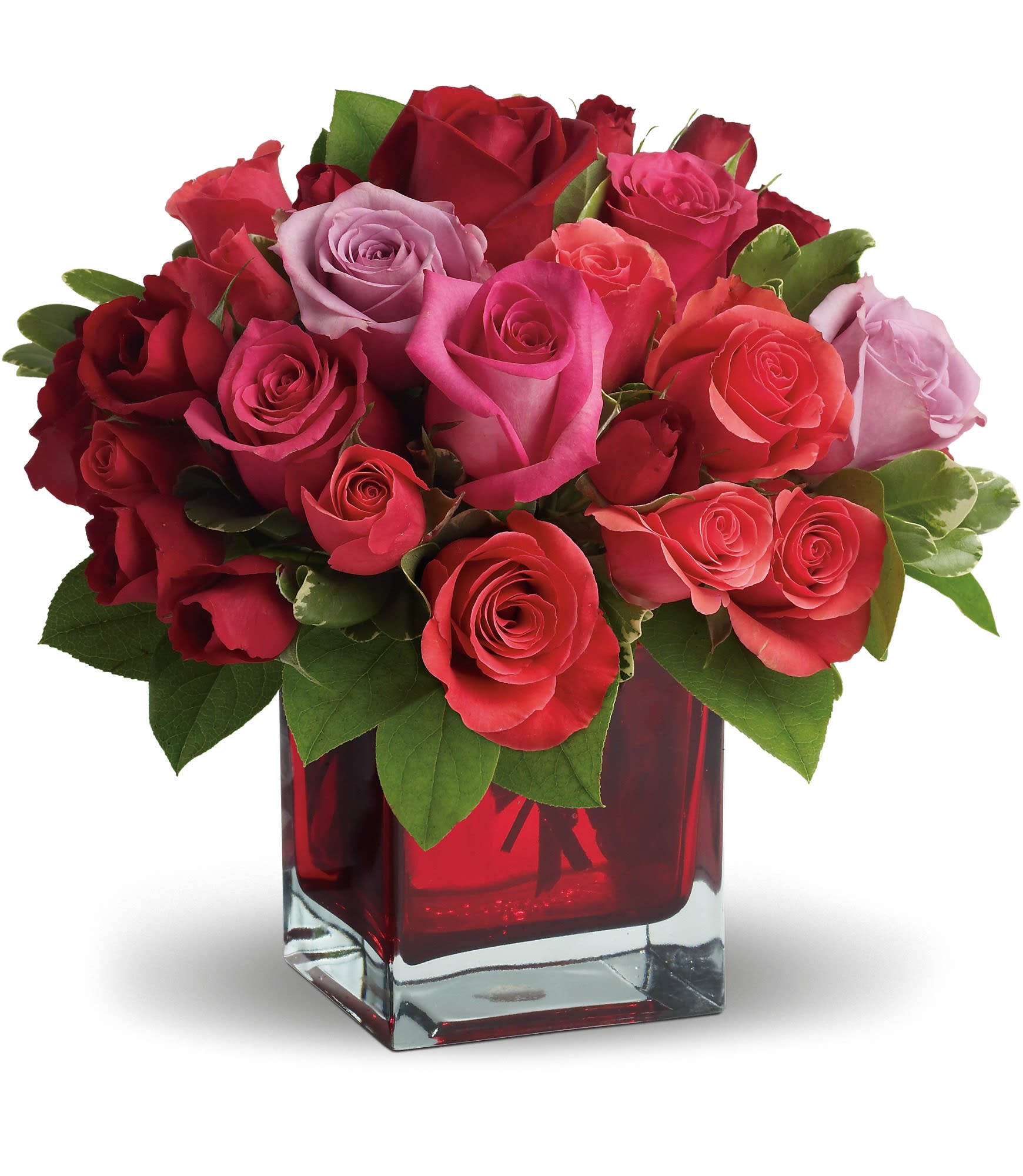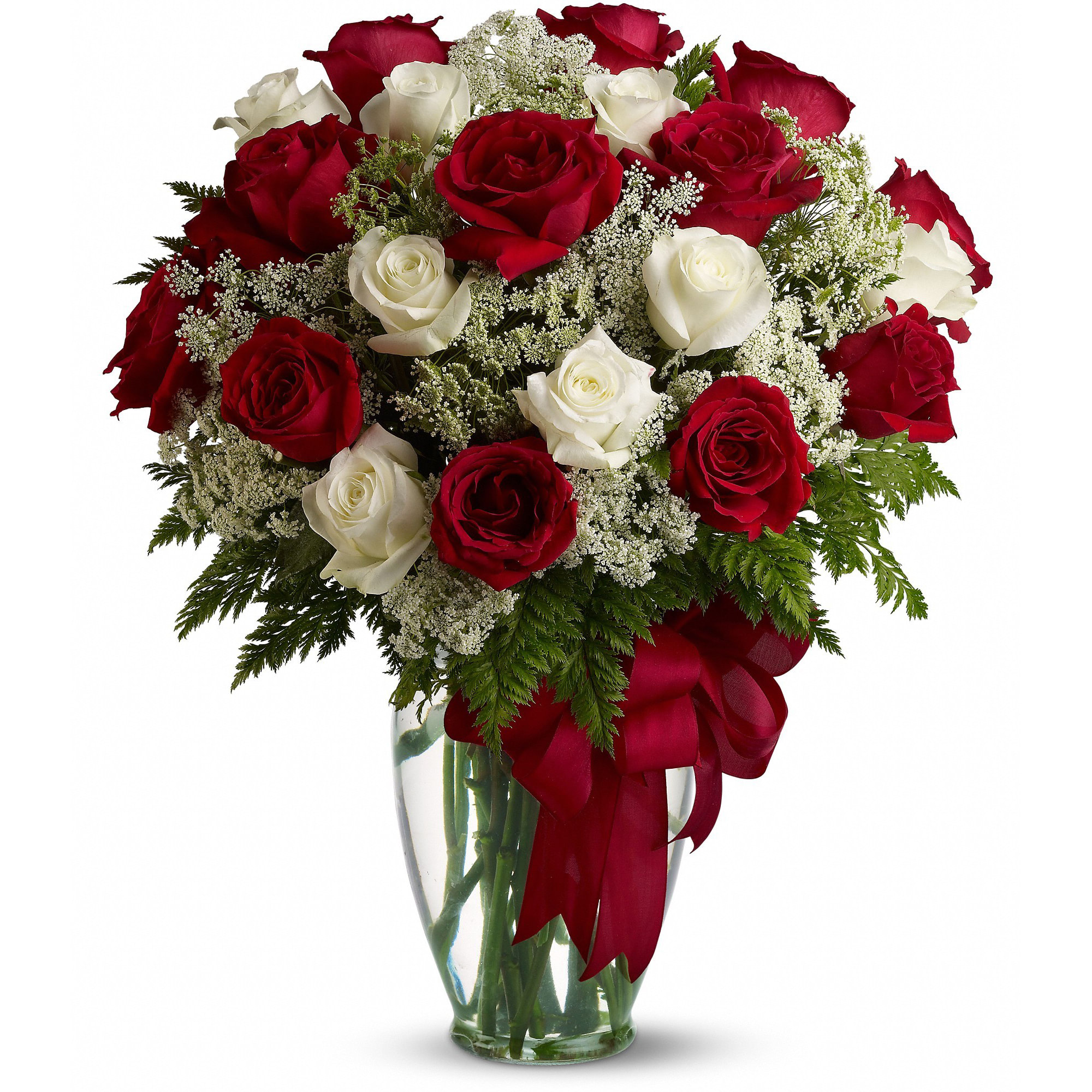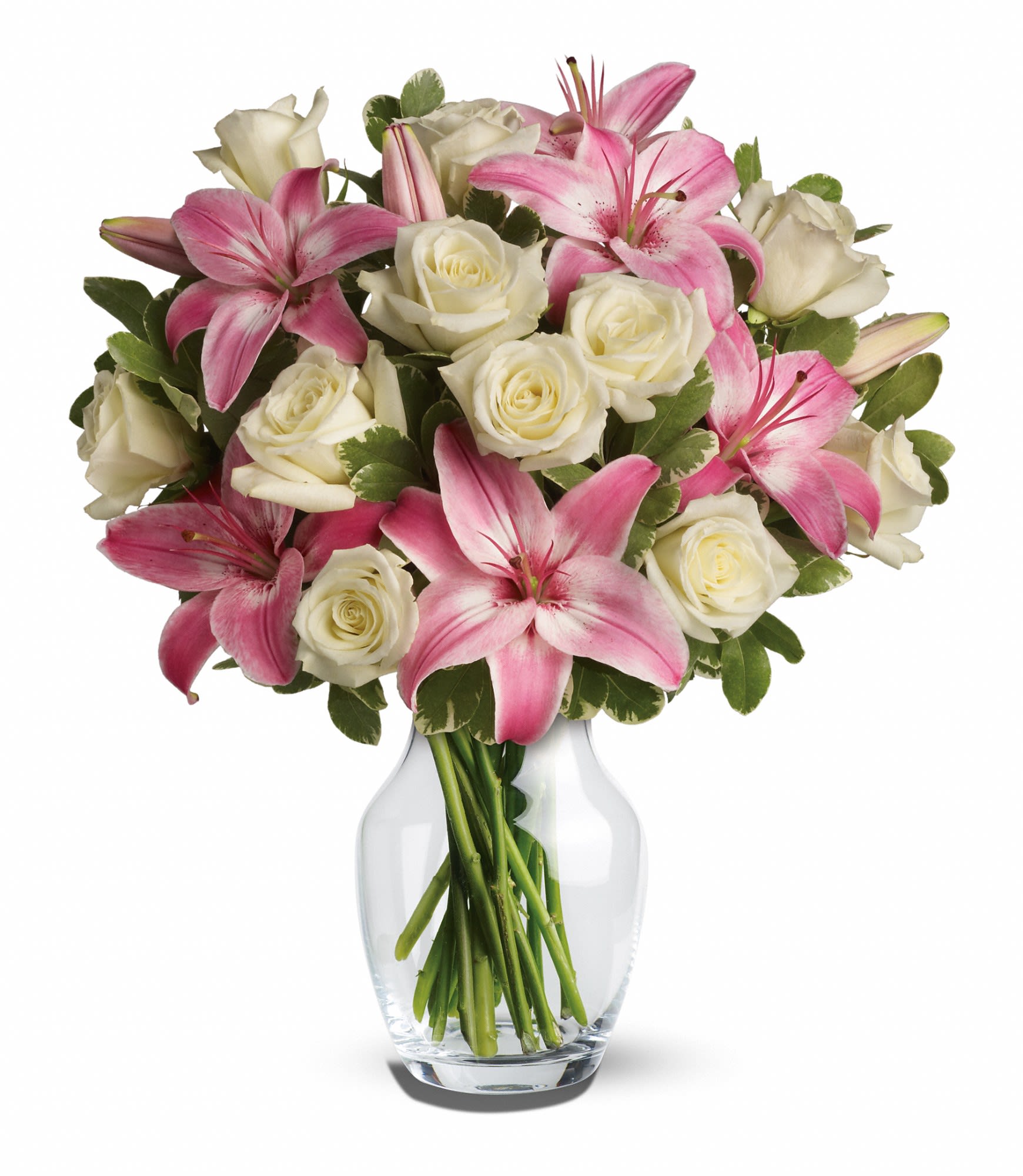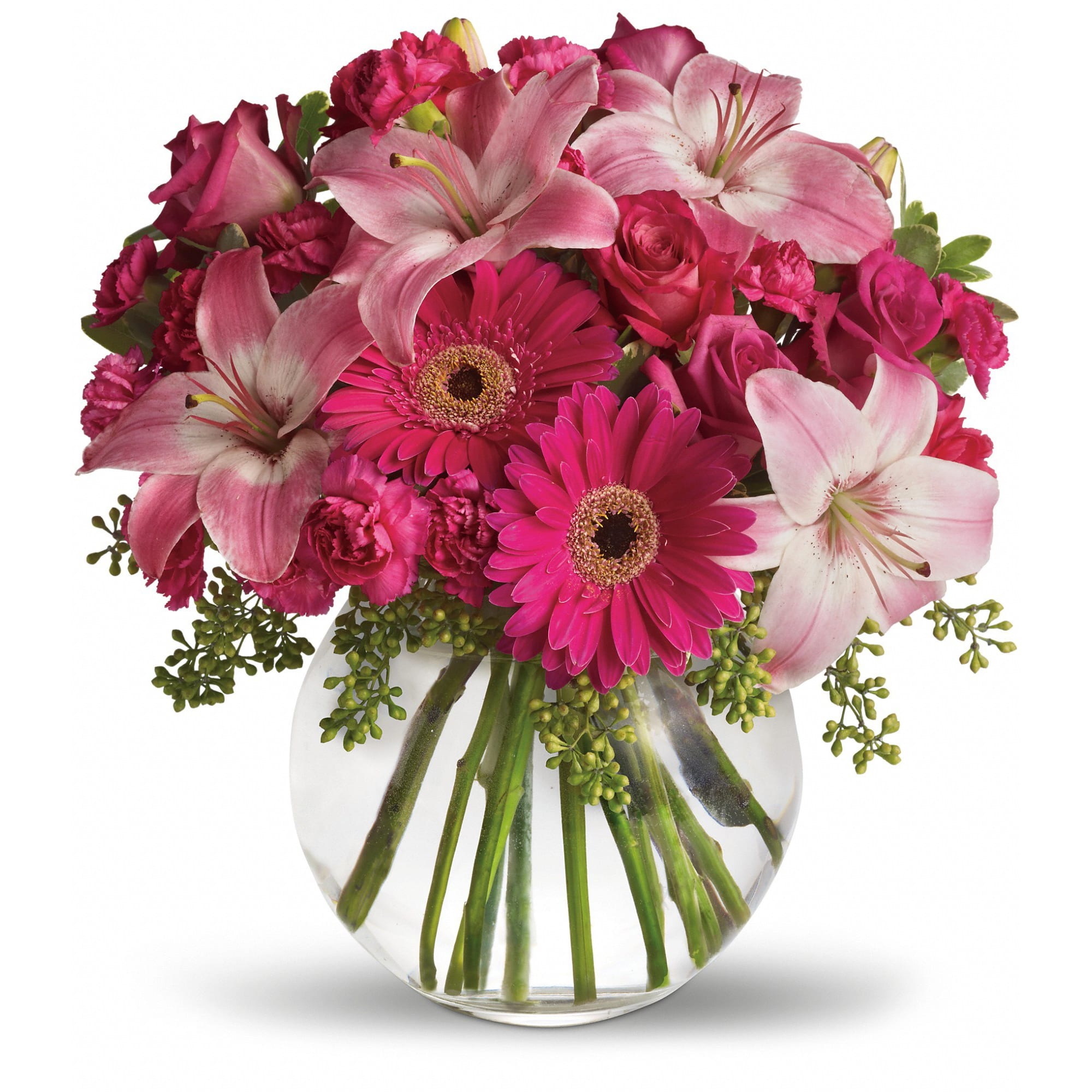 A Little Pink Me Up
84.99